Subscribe to the Albuquerue Journal
Already have an NIE subscription?

Announcements for Jul 13, 2014
Advantages of the classroom eEdition!
Your students live in a digital world. The eEdition of The Albuquerque Journal is an excellent interactive tool that helps you and your students meet technology and core curriculum learning objectives.
---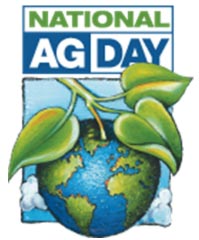 National Ag Day is a day to recognize and celebrate the abundance provided by agriculture. Agday.org has assembled a number of resources.
New Serial Story:
Little Big Story Book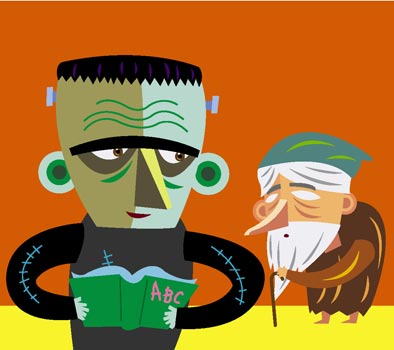 This collection of stories was donated by The Strait Times newspaper of Singapore for use by teachers and students in the classroom. The stories chosen are classis legends, myths, fables and folklore from around the world rewritten as modern news or feature stories. Young readers and adults will enjoy reading the likes of William Shakespeare's MacBeth and Hamlet and Mary Shelly's Frankenstein in a modern news format. This 17 part series releases one story per week on Mondays.
---

People Prefer Electric Shocks To Thinking Alone, Says Study
►Discussion prompts & video archive.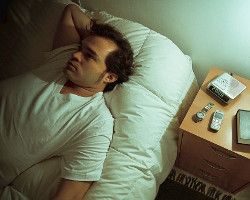 ---
NIE Special Report

Back by popular demand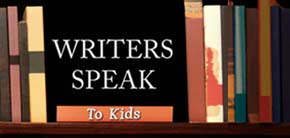 Children's book authors share their writing experience to help students learn more about the craft and techniques of creative writing.
---

Diversity, multiculturalism, worldwide events. You'll find plenty for classroom discussions in this listing of events.
---

---
Online Extras
(Updated every Monday)

Tap the wealth of information in your newspaper as a teaching tool:
---

►

Costa Rican leader bans 'presidential cult'
Answer FIVE Geography questions each week based on major news events.
►
Archive of Geography quizzes
---

►Surprise: Some Facebook users were in an experiment they didn't know about

-- Front Page Talking Points Archive
---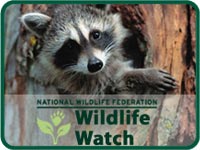 Become a Wildlife Watch Treasure Hunter
National Wildlife Federation's Wildlife Watch is a national, nature-watching program created for people of all ages. Through the program, you'll gain first hand experience with plants and animals in their natural environment and share details that help National Wildlife Federation track the health and behavior of wildlife and plant species nationwide. In return, the Wildlife Watch website keeps you up-to-date on wildlife news and facts, and new ideas for attracting wildlife to your backyard and community.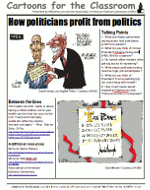 The Cartoons for the Classroom Caption Contest will return in September!
This week's lesson:
Wealthy politicians out of touch?
►
Download the lesson
►
Archive of past lessons
►
Teacher comments
---
Audio
Daily Science Webcasts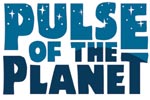 Passing Disease - Flies
Understanding the dynamics of a killer disease is a complex challenge, particularly in developing nations.
Play Audio
-- Jul 11, 2014
---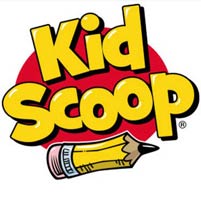 Kid Scoop is a multi-media education program that brings interactive educational pages, games, comprehension, vocabulary, family involvement activities and more!

This week's word in the news: MANIPULATION
DEFINITION:
The act of managing or influencing skillfully, especially in an unfair manner.
---
FOUND IN THE NEWS:
MENLO PARK -- Fueling more debate over a controversial experiment, Facebook acknowledged Tuesday that its official data-use policy didn't specifically list "research" among the ways that members' information might be used at the time it was conducting a study to see how some users' emotions were affected by subtle manipulation of their news feeds.
►San Jose Mercury News -- 07/07/2014
---