Subscribe to the Albuquerque Journal
Already have an NIE subscription?

Announcements for Jul 07, 2015
Advantages of the classroom eJournal!
Your students live in a digital world. The eJournal of The Albuquerque Journal is an excellent interactive tool that helps you and your students meet technology and core curriculum learning objectives.
---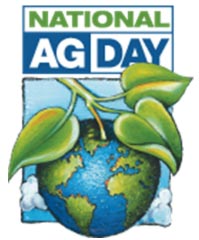 National Ag Day is a day to recognize and celebrate the abundance provided by agriculture. Agday.org has assembled a number of resources.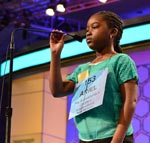 The Albuquerque Journal is again sponsoring the New Mexico Spelling Bee. Students grades two through eight may participate in the 2015 bee.
The New Mexico Spelling Bee is scheduled for 9 a.m. March 21, 2015 at Sandia Preparatory School in Albuquerque.
Check the web site www.spellingbee.com or www.abqjournal.com/spellingbee for updated information.
The winner of the New Mexico Spelling Bee goes on to participate in the Scripps National Spelling Bee in Washington, D.C. The champion and a parent's airfare, hotel, food and official tour expenses will be paid for by the Albuquerque Journal.
---

Toxic Algae Bloom Causing Seizures in Sea Lions
►Discussion prompts & video archive.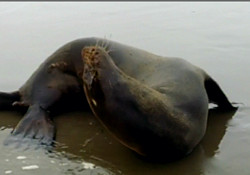 ---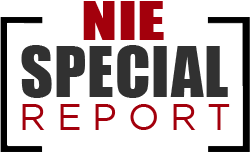 New materials from Miami University's Fighting With Food project focuses on the process of inquiry and helps teachers engage their students in the topic of toxicants and the role nutrient dense foods in helping to combat their effects with a new graphic story style format.
---

Diversity, multiculturalism, worldwide events. You'll find plenty for classroom discussions in this listing of events.
---

---
Online Extras
(Updated every Monday)

Tap the wealth of information in your newspaper as a teaching tool:
---

►

Terrorists attack in Kuwait, France and Tunisia
Answer FIVE Geography questions each week based on major news events.
►
Archive of Geography quizzes
---

►Flag lowering: S.C. church attack widens opposition to Confederate symbol

-- Front Page Talking Points Archive
---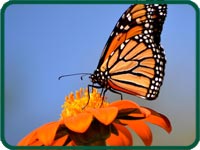 Be a Butterfly Hero
Help Save the Monarch Butterfly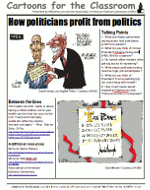 The Cartoons for the Classroom Caption Contest will return with the September 14 lesson!
This week's lesson:
Are we producing a war sequel?
►
Download the lesson
►
Archive of past lessons
►
Teacher comments
---
Audio
Daily Science Webcasts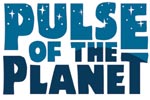 Okefenokee - Sandhill Monogamy
Young Sandhill Cranes are all for group dates, but when it's time to get serious, these giant birds commit to one partner.
Play Audio
-- Jul 7, 2015
---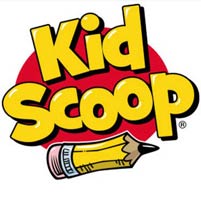 Kid Scoop is a multi-media education program that brings interactive educational pages, games, comprehension, vocabulary, family involvement activities and more!

This week's word in the news: LANDFALL
DEFINITION:
The reaching of land by an oceanic storm or a part, especially the eye, of a storm.
---
FOUND IN THE NEWS:
We now enter our 10th year since then and still not a single hurricane has had a Florida landfall.
►The Palm Beach Post -- 06/22/2015
---