Subscribe to the Albuquerue Journal
Already have an NIE subscription?

Announcements for Sep 03, 2014
Advantages of the classroom eJournal!
Your students live in a digital world. The eJournal of The Albuquerque Journal is an excellent interactive tool that helps you and your students meet technology and core curriculum learning objectives.
---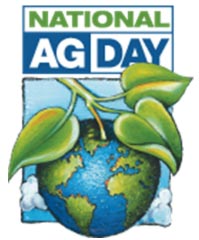 National Ag Day is a day to recognize and celebrate the abundance provided by agriculture. Agday.org has assembled a number of resources.
New Serial Story:
Little Big Story Book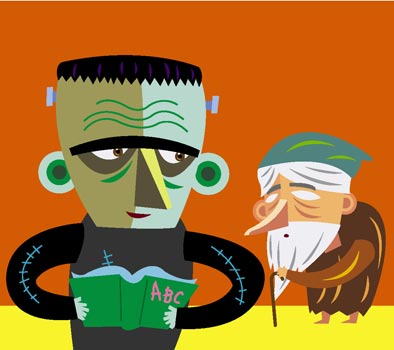 This collection of stories was donated by The Strait Times newspaper of Singapore for use by teachers and students in the classroom. The stories chosen are classis legends, myths, fables and folklore from around the world rewritten as modern news or feature stories. Young readers and adults will enjoy reading the likes of William Shakespeare's MacBeth and Hamlet and Mary Shelly's Frankenstein in a modern news format. This 17 part series releases one story per week on Mondays.
---

California Passes Plastic Bag Ban
►Discussion prompts & video archive.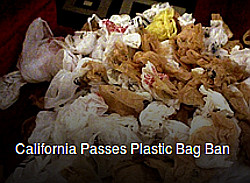 ---
NIE Special Report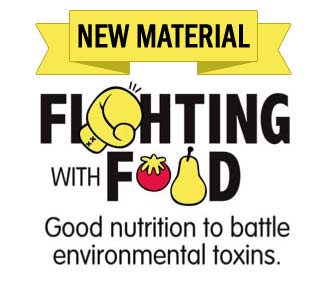 Who doesn't like to eat?
Turn the fun of food into a great science experience to start off the school year using a new science content reading Is there a gene for liking broccoli? and an accompanying activity Taste this!
---

Diversity, multiculturalism, worldwide events. You'll find plenty for classroom discussions in this listing of events.
---

---
Online Extras
(Updated every Monday)

Tap the wealth of information in your newspaper as a teaching tool:
---

►

Miley Cyrus gig banned in Dominican Republic
Answer FIVE Geography questions each week based on major news events.
►
Archive of Geography quizzes
---

►E-cigarettes prompt new health concerns about young users, targeted with ads and flavors

-- Front Page Talking Points Archive
---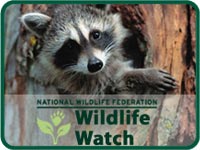 Become a Wildlife Watch Treasure Hunter
National Wildlife Federation's Wildlife Watch is a national, nature-watching program created for people of all ages. Through the program, you'll gain first hand experience with plants and animals in their natural environment and share details that help National Wildlife Federation track the health and behavior of wildlife and plant species nationwide. In return, the Wildlife Watch website keeps you up-to-date on wildlife news and facts, and new ideas for attracting wildlife to your backyard and community.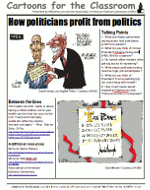 The Cartoons for the Classroom Caption Contest will return in September!
This week's lesson:
President criticized over vacation
►
Download the lesson
►
Archive of past lessons
►
Teacher comments
---
Audio
Daily Science Webcasts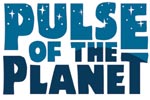 Honeybees - Mites
Predatory insect mites are infecting honeybee hives, but pesticides used to control the mites just might be making things worse!
Play Audio
-- Sep 2, 2014
---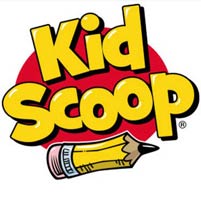 Kid Scoop is a multi-media education program that brings interactive educational pages, games, comprehension, vocabulary, family involvement activities and more!

This week's word in the news: RENDITION
DEFINITION:
An interpretation, as of a role or a piece of music.
---
FOUND IN THE NEWS:
Lizbet Martínez, the Cuban rafter girl who warmed the hearts of U.S. Coast Guard officers and many others across the nation 20 years ago with her rendition of The Star-Spangled Banner, still has the violin that made her famous.
►The Miami Herald -- 09/01/2014
---