Subscribe to the Albuquerque Journal
Already have an NIE subscription?

Announcements for Feb 01, 2015
Advantages of the classroom eJournal!
Your students live in a digital world. The eJournal of The Albuquerque Journal is an excellent interactive tool that helps you and your students meet technology and core curriculum learning objectives.
---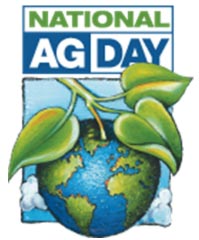 National Ag Day is a day to recognize and celebrate the abundance provided by agriculture. Agday.org has assembled a number of resources.
New Serial Story:
Little Big Story Book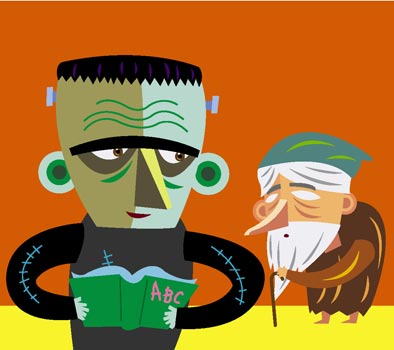 This collection of stories was donated by The Strait Times newspaper of Singapore for use by teachers and students in the classroom. The stories chosen are classis legends, myths, fables and folklore from around the world rewritten as modern news or feature stories. Young readers and adults will enjoy reading the likes of William Shakespeare's MacBeth and Hamlet and Mary Shelly's Frankenstein in a modern news format. This 17 part series releases one story per week on Mondays.
---

Rich About To Be Richer Than The Rest Of Us Combined
►Discussion prompts & video archive.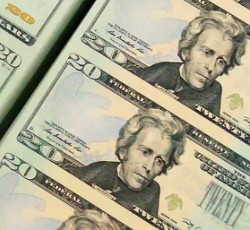 ---
NIESpecial Report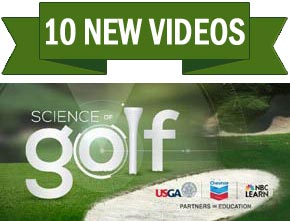 Science of Golf
This new 10-part series continues to explore the physics and math behind the game of golf. Provided by NBC Learn, in partnership with the United States Golf Association and Chevron, students will learn about calculating golfers' handicaps and golf scoring, the evolution of the golf club and ball, as well as how factors like friction, volume and energy all affect how a golf ball travels.
---

Diversity, multiculturalism, worldwide events. You'll find plenty for classroom discussions in this listing of events.
---

---
Online Extras
(Updated every Monday)

Tap the wealth of information in your newspaper as a teaching tool:
---

►

Greece votes against austerity
Answer FIVE Geography questions each week based on major news events.
►
Archive of Geography quizzes
---

►Super Bowl brings Seahawks-Patriots showdown -- and an 'ad bowl'

-- Front Page Talking Points Archive
---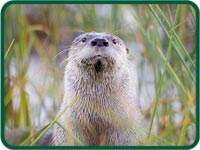 The National Wildlife Federation lesson plans are designed to introduce students to life science, ecology, wildlife biology, scientific identification and observation. All lesson plans are aligned to the National Science Education Standards and organized by grade level.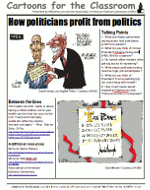 ---
Classroom Caption Contest!
►Win a book by creating a caption for this week's lesson
This week's lesson:
Will U.S. tourists soon flock to Cuba??
►
Download the lesson
►
Archive of past lessons
►
Teacher comments
---
Audio
Daily Science Webcasts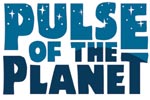 Ice - Freezing Lakes (Memorial Program)
The unusual way that water freezes allows fish and other aquatic life to survive the winter months.
Play Audio
-- Jan 30, 2015
---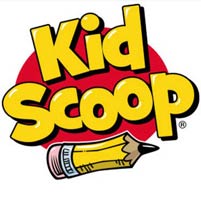 Kid Scoop is a multi-media education program that brings interactive educational pages, games, comprehension, vocabulary, family involvement activities and more!

This week's word in the news: AVERSION
DEFINITION:
A strong feeling of dislike, opposition, repugnance, or antipathy.
---
FOUND IN THE NEWS:
One after another, men and women cited job commitments, destination weddings, an aversion to the death penalty, or a certainty of guilt as reasons to prevent them from sitting on a trial expected to last at least three months.
►The Boston Globe -- 01/26/2015
---