NIE Special Report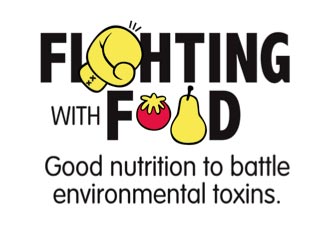 Did you know eating more calcium rich foods combats the effects of lead exposure? Or, that eating colorful fruits reduces the health impacts of low level PCB's found in the environment all around us?
The Fighting with Food project explores current biomedical research in nutrition and toxicology that shows how certain foods work to combat the health impacts of environmental toxicants and focuses on integrating this information with core physical and biological science standards on matter.
Materials include hands-on, guided inquiry investigations and student readings designed for middle and high school general science, chemistry, biology, and nutrition classes. In these investigations students will observe, collect, tabulate, and organize data, and then use their data to draw conclusions.
Answer FIVE Geography questions each week based on major news events.