Toxic Algae Bloom Causing Seizures in Sea Lions
►Discussion prompts & video archive.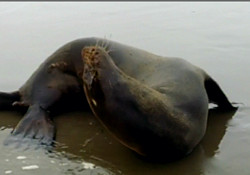 ---

►

Terrorists attack in Kuwait, France and Tunisia
Answer FIVE Geography questions each week based on major news events.
►
Archive of Geography quizzes
---

Diversity, multiculturalism, worldwide events. You'll find plenty for classroom discussions in this listing of events.
---
---

Tap the wealth of information in your newspaper as a teaching tool:
---

►Flag lowering: S.C. church attack widens opposition to Confederate symbol

-- Front Page Talking Points Archive
---

This week's word in the news: LANDFALL
DEFINITION:
The reaching of land by an oceanic storm or a part, especially the eye, of a storm.
---
FOUND IN THE NEWS:
We now enter our 10th year since then and still not a single hurricane has had a Florida landfall.
►The Palm Beach Post -- 06/22/2015
---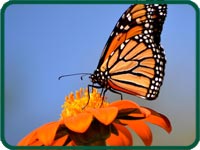 Be a Butterfly Hero
Help Save the Monarch Butterfly
---
Audio
Daily Science Webcasts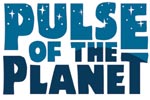 Okefenokee - Living Landscape
Cycles of growth and wildfires keep Okefenokee swamp in an eternal state of flux.
Play Audio
-- Jul 3, 2015
---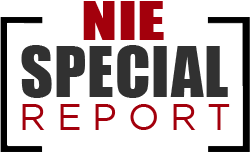 New materials from Miami University's Fighting With Food project focuses on the process of inquiry and helps teachers engage their students in the topic of toxicants and the role nutrient dense foods in helping to combat their effects with a new graphic story style format.
---