Welcome to
Newspapers in Education!
Newspapers in Education is an exciting interactive program that engages students in learning by providing them with weekly copies of The Barrow County News.
For more info and to start getting newspapers delivered to your classroom click here to send us an email.
Or call JoAnn Craven at (770) 867-7557 .
Weekly Features (Updated every Monday)

This week's word in the news: TRANSPARENCY
DEFINITION:
Characterized by visibility or accessibility of information especially concerning business practices
---
FOUND IN THE NEWS:
Cigna, the health insurance company, offers an Internet-based transparency tool that shows plan members price information on the 200 most common procedures, which make up about 70 percent of the company's medical claims, said Mark Slitt, a spokesman.
►The Miami Herald -- 09/15/2014
---

NIE Special Report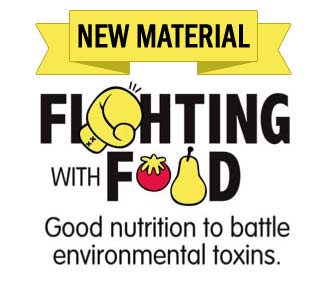 Who doesn't like to eat?
Turn the fun of food into a great science experience to start off the school year using a new science content reading Is there a gene for liking broccoli? and an accompanying activity Taste this!
---

►

Philippines considers law to give Muslims autonomy
Answer FIVE Geography questions each week based on major news events.
►
Archive of Geography quizzes
---

Monarch Butterfly's Numbers Fly Dangerously Low
►Discussion prompts & video archive.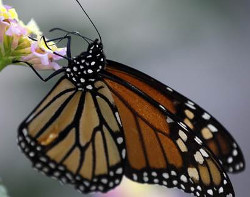 ---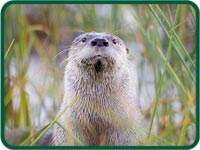 The National Wildlife Federation lesson plans are designed to introduce students to life science, ecology, wildlife biology, scientific identification and observation. All lesson plans are aligned to the National Science Education Standards and organized by grade level.
---
Audio
Daily Science Webcasts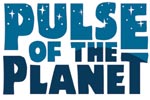 Sustainable Chemistry - Splitting Water
In the process of developing alternative fuel souces, you may have to split a few molecules along the way.
Play Audio
-- Sep 18, 2014
---

►Videogame 'athletes:' Are you college scholarship material?