Please submit your
Verification Affidavit now!
We need your help, teachers!
We need you to complete a form to verify receipt of newspapers you requested for classroom instruction. This verification is required by our auditors and must be on file in order for you to continue receiving sponsored newspapers. Thank you for your assistance!
File not found."
---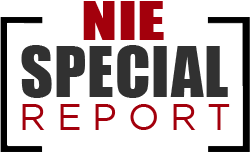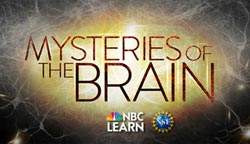 Thinking about how you think can become confusing, making the brain one of the most complicated organs to study. NBC Learn's eight-part video series on the brain is divided into easily-understood concepts, which together create a broader view of how versatile and mysterious the human brain can be.
---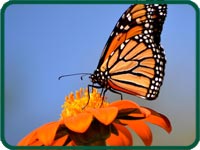 Be a Butterfly Hero
Help Save the Monarch Butterfly

Common Core State Standard
L.CCS.1/2/3/4 Grades 6-12: Video of a current news event is presented for discussion to encourage student participation, but also inspire the use of evidence to support logical claims using the main ideas of the video. Students must analyze background information provided about a current event, draw out the main ideas and key details, and review different opinions on the issue. Then, students should present their own claims using facts and analysis for support.
08/31/2015
Which college grads get the most pay for their degrees?
You'd think a degree from Yale would be a sure bet for landing a high-paying job. But, the Ivy League school doesn't even rank among the 40 schools in a study of the average salaries of millions of graduates.  The State University of New York Maritime College ranked first in the report by PayScale, and was followed by another small college with a strong engineering program Harvey Mudd College. California's Harvey Mudd ranked first in a study of where to go to get the greatest earnings in return for your tuition.
■Class discussion: Have you considered what career you might study for after you leave high school? Do you know how much could you expect to earn in that career? How big is the demand for people trained for those jobs? Is money the only factor to consider in selecting a career? Would you want a job that paid well but made you miserable? What should you know before selecting a college or technical school? How many students graduate? How many graduates get the jobs they trained for? How much to grads earn? How good are the football and basketball teams?