Please submit your
Verification Affidavit now!
We need your help, teachers!
We need you to complete a form to verify receipt of newspapers you requested for classroom instruction. This verification is required by our auditors and must be on file in order for you to continue receiving sponsored newspapers. Thank you for your assistance!
File not found."
---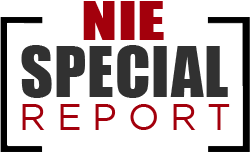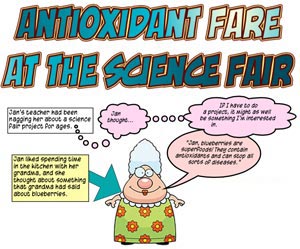 New materials from Miami University's Fighting With Food project focuses on the process of inquiry and helps teachers engage their students in the topic of toxicants and the role nutrient dense foods in helping to combat their effects with a new graphic story style format.
---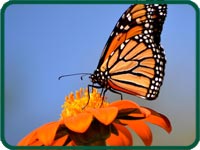 Be a Butterfly Hero
Help Save the Monarch Butterfly

Common Core State Standard
L.CCS.1/2/3/4 Grades 6-12: Video of a current news event is presented for discussion to encourage student participation, but also inspire the use of evidence to support logical claims using the main ideas of the video. Students must analyze background information provided about a current event, draw out the main ideas and key details, and review different opinions on the issue. Then, students should present their own claims using facts and analysis for support.
07/27/2015
Mass Shootings Bring Gun Control Debate Front and Center
Hours before last week's Louisiana theater shooting, President Obama told the BBC that the failure to pass tougher gun safety laws has been his greatest frustration. Although mass shootings seem to becoming commonplace, most politicians refuse to discuss any new laws to keep guns out of the hands of seriously disturbed individuals. After last week's shooting deaths, Louisiana governor and Republican presidential candidate Bobby Jindahl said it was not time to talk about gun control.
■Class discussion: Despite a history of serious mental illness, last week's shooter was able to legally purchase the semi-automatic handgun he used to kill three people and wound others. Are there any effective controls over who can buy a gun?? If so, what are they? In the U.S., there are 88 civilian-owned guns for every 100 people – more than any other nation. Do all those guns make you feel more or less safe? Why? What, if anything, can be done to reduce gun violence in the U.S.? Do you expect the mass shootings to continue?