Please submit your
Verification Affidavit now!
We need your help, teachers!
We need you to complete a form to verify receipt of newspapers you requested for classroom instruction. This verification is required by our auditors and must be on file in order for you to continue receiving sponsored newspapers. Thank you for your assistance!
File not found."
---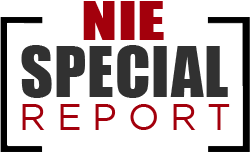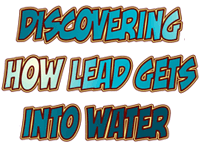 A new lesson from the Fighting With Food project guides middle and high school students through the chemistry of how metals get into water, the toxicity of lead, and how nutrition can help combat the health effects of lead exposure.
---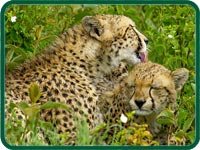 The National Wildlife Federation lesson plans are designed to introduce students to life science, ecology, wildlife biology, scientific identification and observation. All lesson plans are aligned to the National Science Education Standards and organized by grade level.

Common Core State Standard
L.CCS.1/2/3/4 Grades 6-12: Video of a current news event is presented for discussion to encourage student participation, but also inspire the use of evidence to support logical claims using the main ideas of the video. Students must analyze background information provided about a current event, draw out the main ideas and key details, and review different opinions on the issue. Then, students should present their own claims using facts and analysis for support.
07/25/2016
Family Says Man With Autism Traumatized After Police Shooting
The family of Arnaldo Rios, an autistic man in his 20s, is arguing police need better training to handle emergency situations involving those with mental disabilities. Nearly a week ago, a North Miami police officer shot Rios' caregiver, Charles Kinsey, in the leg after receiving a call about a man with a gun. It turns out the 911 caller mistook Rios' toy truck for a weapon. Cell phone video from the scene shows Kinsey lying down next to Rios with his hands up and yelling to officers about Rios' condition.
■Class discussion: Are police receiving enough training? Are they getting the right kind of training? Do they need to better learn to defuse tense situations? Do they need to learn how to deal with people with mental disabilities or mental illness? Are police too quick to use heavily armed SWAT teams in situations that could be handled by talking and listening to the citizens involved? Are we asking police officers to do too much? How can the people in the community help police deal with these difficulties? How can police make better use of citizens' help?