Please submit your
Verification Affidavit now!
We need your help, teachers!
We need you to complete a form to verify receipt of newspapers you requested for classroom instruction. This verification is required by our auditors and must be on file in order for you to continue receiving sponsored newspapers. Thank you for your assistance!
File not found."
---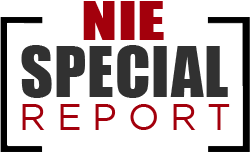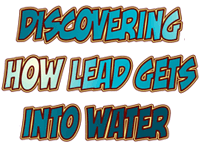 A new lesson from the Fighting With Food project guides middle and high school students through the chemistry of how metals get into water, the toxicity of lead, and how nutrition can help combat the health effects of lead exposure.
---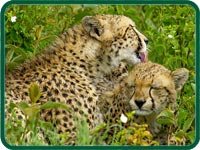 The National Wildlife Federation lesson plans are designed to introduce students to life science, ecology, wildlife biology, scientific identification and observation. All lesson plans are aligned to the National Science Education Standards and organized by grade level.

Common Core State Standard
L.CCS.1/2/3/4 Grades 6-12: Video of a current news event is presented for discussion to encourage student participation, but also inspire the use of evidence to support logical claims using the main ideas of the video. Students must analyze background information provided about a current event, draw out the main ideas and key details, and review different opinions on the issue. Then, students should present their own claims using facts and analysis for support.
05/30/2016
Judge Orders Release Of Trump University Documents
A California judged ruled that Donald Trump's now closed Trump University has to release documents that show how the company persuaded students to sign up for high-priced seminars. Trump faces two class-action lawsuits as well as a $40 million lawsuit from New York's attorney general regarding Trump University. The lawsuits claim Trump University was a scam, misleading consumers to pay tens of thousands of dollars to get real estate secrets from "professors" Trump "hand-picked."
■Class discussion: Trump told supporters that Indiana-born U.S. Judge Gonzalo Curie is hostile, a Mexican and should not hear the case. What do you think of Trump's arguments? Should a judge's ethnicity have any bearing on his or her ability to hear a case? Why or why not? Should someone be disqualified as a juror because of race, religion or ethnicity? Do you think some people excluded from juries because of those reasons? What do you think of seminars or classes that promise to teach you the secrets to becoming rich? Do any of the "get rich" pitches ever work?