Please submit your
Verification Affidavit now!
We need your help, teachers!
We need you to complete a form to verify receipt of newspapers you requested for classroom instruction. This verification is required by our auditors and must be on file in order for you to continue receiving sponsored newspapers. Thank you for your assistance!
File not found."
---
NIESpecial Report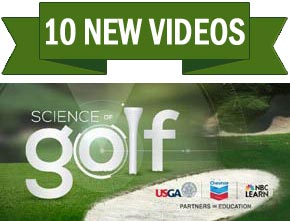 Science of Golf
This new 10-part series continues to explore the physics and math behind the game of golf. Provided by NBC Learn, in partnership with the United States Golf Association and Chevron, students will learn about calculating golfers' handicaps and golf scoring, the evolution of the golf club and ball, as well as how factors like friction, volume and energy all affect how a golf ball travels.
---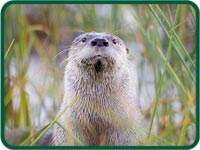 The National Wildlife Federation lesson plans are designed to introduce students to life science, ecology, wildlife biology, scientific identification and observation. All lesson plans are aligned to the National Science Education Standards and organized by grade level.