Please submit your
Verification Affidavit now!
We need your help, teachers!
We need you to complete a form to verify receipt of newspapers you requested for classroom instruction. This verification is required by our auditors and must be on file in order for you to continue receiving sponsored newspapers. Thank you for your assistance!
File not found."
---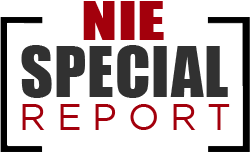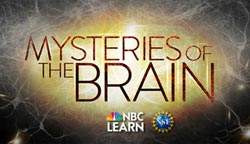 Thinking about how you think can become confusing, making the brain one of the most complicated organs to study. NBC Learn's eight-part video series on the brain is divided into easily-understood concepts, which together create a broader view of how versatile and mysterious the human brain can be.
---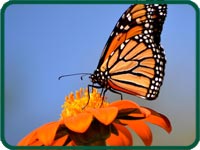 Be a Butterfly Hero
Help Save the Monarch Butterfly