Newspapers in Education is an exciting interactive program that engages students in learning by providing them with daily copies of The Forsyth County News.

►

Chile plagued by fires and floods
Answer FIVE Geography questions each week based on major news events.
►
Archive of Geography quizzes
---

Tap the wealth of information in your newspaper as a teaching tool:
---

Diversity, multiculturalism, worldwide events. You'll find plenty for classroom discussions in this listing of events.
---
Audio
Daily Science Webcasts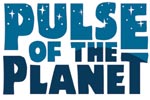 If Buildings Could Harvest Electricity
Could a smart building be smart enough to transform the motion that takes place inside it, into electricity?
Play Audio
-- Mar 31, 2015
---
NIESpecial Report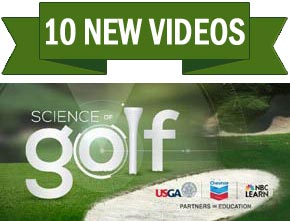 Science of Golf
This new 10-part series continues to explore the physics and math behind the game of golf. Provided by NBC Learn, in partnership with the United States Golf Association and Chevron, students will learn about calculating golfers' handicaps and golf scoring, the evolution of the golf club and ball, as well as how factors like friction, volume and energy all affect how a golf ball travels.