Newspapers in Education is an exciting interactive program that engages students in learning by providing them with daily copies of The Forsyth County News.

►

Terrorists attack in Kuwait, France and Tunisia
Answer FIVE Geography questions each week based on major news events.
►
Archive of Geography quizzes
---

Tap the wealth of information in your newspaper as a teaching tool:
---

Diversity, multiculturalism, worldwide events. You'll find plenty for classroom discussions in this listing of events.
---
Audio
Daily Science Webcasts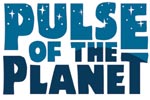 Okefenokee - Standing Up to Bears
What hisses at bears to defend its nest eggs? Hint: it's bigger than a robin.
Play Audio
-- Jul 1, 2015
---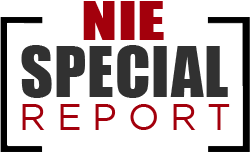 New materials from Miami University's Fighting With Food project focuses on the process of inquiry and helps teachers engage their students in the topic of toxicants and the role nutrient dense foods in helping to combat their effects with a new graphic story style format.