Welcome to Newspapers in Education!
Newspapers in Education is an exciting interactive program that engages students in learning by providing them with daily copies of The Forsyth County News.
For more info and to start getting newspapers delivered to your classroom click here to send us an email.
Or call us at (770) 887-3126.
---
Online Extras
(Updated every Monday)
NIE Special Report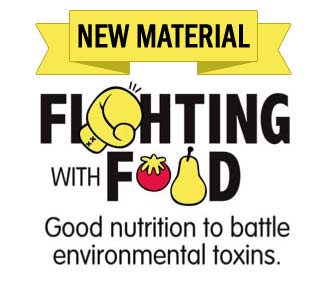 Who doesn't like to eat?
Turn the fun of food into a great science experience to start off the school year using a new science content reading Is there a gene for liking broccoli? and an accompanying activity Taste this!
---

►

Pro-democracy protests draw tens of thousands in Hong Kong
Answer FIVE Geography questions each week based on major news events.
►
Archive of Geography quizzes
---
Audio
Daily Science Webcasts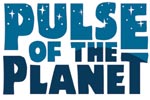 Africa - Surma Stick
Stick fighting among the Surma tribe of Africa is fierce and violent. But they do it in the name of love.
Play Audio
-- Sep 30, 2014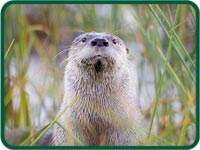 The National Wildlife Federation lesson plans are designed to introduce students to life science, ecology, wildlife biology, scientific identification and observation. All lesson plans are aligned to the National Science Education Standards and organized by grade level.
---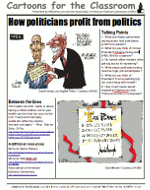 ---
Classroom Caption Contest!
►Win a book by creating a caption for this week's lesson
This week's lesson:
What threatens the world most?
►
Download the lesson
►
Archive of past lessons
►
Teacher comments
---

Tap the wealth of information in your newspaper as a teaching tool:
---

Diversity, multiculturalism, worldwide events. You'll find plenty for classroom discussions in this listing of events.

This week's word in the news: DYSFUNCTIONAL 
DEFINITION:
Abnormal or impaired functioning, especially of a bodily system or social group.
---
FOUND IN THE NEWS:
Here's the genesis of gridlock and dysfunctional government: A trio of Republican candidates for the state House has delivered a manifesto demanding no compromise or consensus building with Democrats in the next term.
►The Detroit News -- 09/29/2014
---

---