Diversity, multiculturalism, worldwide events. You'll find plenty for classroom discussions in this listing of events.
---
Audio
Daily Science Webcasts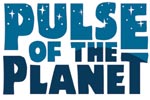 Grizzly Tracking - Signs
Grizzly bear tracking usually involves splitting a few hairs.
Play Audio
-- Jan 27, 2015
---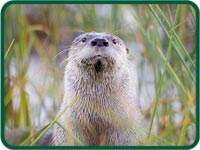 The National Wildlife Federation lesson plans are designed to introduce students to life science, ecology, wildlife biology, scientific identification and observation. All lesson plans are aligned to the National Science Education Standards and organized by grade level.