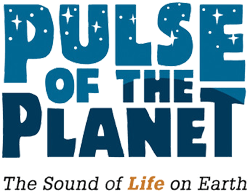 ---
Tree Rings - Not Every Tree Has Them
In regions without clearly defined seasons, a tree's rings are not easily identifiable.
-- Sep 30, 2016
---
Mohonk - Peregrines
Will peregrine falcons return to their former roosting spots in the Hudson Valley?
-- Sep 29, 2016
---
Madagascar's RR: Plants Rescue
Madagascar scientists found plants that were a low-cost solution for stabilizing hillsides.
-- Sep 28, 2016
---
Tracker - Pressure Releases
Every footprint contains an intricate map of the creature who made it.
-- Sep 27, 2016
---
Big Horn Sheep - Finding
Big Horn Sheep spend the first several months of their lamb's life high up on rock canyon ledges before finally coming down for water.
-- Sep 26, 2016
---