For information about the e-Appeal,
contact Sherry Tate, 901-529-2668, NIE-Online@commercialappeal.com.

---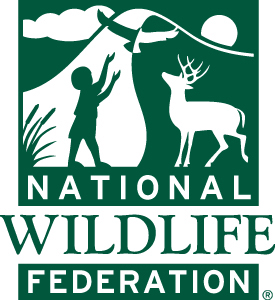 National Wildlife Federation focuses its conservation and education work in three major areas that will have the biggest impact on the future of America's wildlife:
Seeking solutions to global warming which poses a major threat to the nation's wildlife
Protecting and restoring wildlife habitat, especially habitats that provide a home for threatened and endangered species
Connecting children to nature for a nation of happier, healthier kids. These connections in early life will teach children to appreciate and respect the natural world so they can be good conservation stewards in the future.
---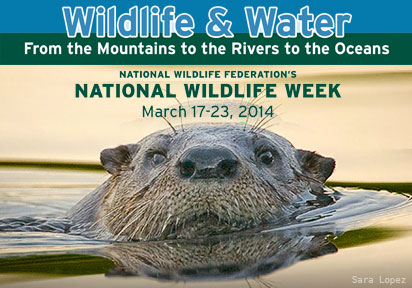 National Wildlife Week
March 17th - 23rd
The following resources and activities from National Wildlife Federation, its Affiliates and Partners are designed for educators to teach about the connections between water and the shared need of people and wildlife for clean water. Learn about wildlife in the U.S. with and fun and informative lessons and activities you can do with your students.
National Wildlife Week Poster
Download the National Wildlife Week poster for 2014! It features wildlife with a close relationship with water, including the Hawaiian monk seal, river otter, whooping crane and blue crab.
Lessons and Activities
---
Additional Lessons
---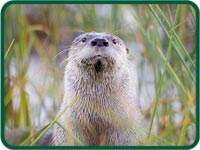 Habitat
Lessons designed to introduce students to concepts of ecology, habitat care and species identification.
---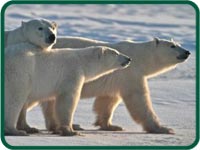 Ecosystems
Lessons that explore ecosystems within the United States.
Artic
Watersheds
---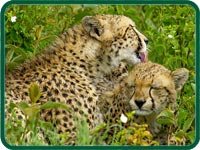 Wildlife
Lessons that introduce students to wildlife and wildlife behavior.
Amphibians and Reptiles
Birds and Butterflies
Endangered and At-Risk Species
Insects, Spiders & Invertebrates
Mammals
Fish
Pollinators
Marine Wildlife
Variety of Wildlife
---

National Wildlife Lesson Archives
Select a lesson below:
---
Distributed by NIEonline.com with permission
---
About the National Wildlife Federation
The National Wildlife Federation (NWF) is America's largest conservation organization, inspiring Americans to protect wildlife for our children's future. NWF programs educate and inspire people to protect wildlife and wildlife habitat. For more information: http://www.nwf.org/What-We-Do/Kids-and-Nature/Programs.aspx.