Pakistan Drops Charges Against 9-Month-Old Baby
►Discussion prompts & video archive.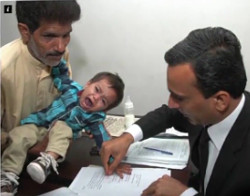 ---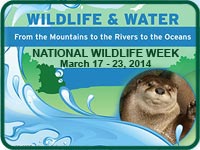 National Wildlife Week
March 17th - 23rd
The following resources and activities from National Wildlife Federation, its Affiliates and Partners are designed for educators to teach about the connections between water and the shared need of people and wildlife for clean water. Learn about wildlife in the U.S. with and fun and informative lessons and activities you can do with your students.
---
Audio
Daily Science Webcasts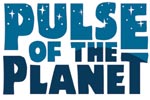 Narwhals - Inside Out
Teeth are ideally strong, hard, and pearly white, right? Not for the narwhal and its inside out tusk.
Play Audio
-- Apr 18, 2014
---
Order a FREE class-set of these COOL STICKERS
... and your students will always have their user name and password handy!

To request a FREE class-set of these stickers just tell us how many you need and we'll mail them to you ASAP.
---
TEACHERS!

Submit your AFFIDAVIT today!
If you ordered the e-Edition and/or print papers during the 2012-2013 school year, please CLICK HERE to submit your mandatory affidavit. This is required for our audit of FREE, donated newspapers - and will allow you to SIGN UP for 2013-2014.
If you have already submitted your affidavit and need to sign up for next year, just click on the red bar above.
---
NIE Special Report

Back by popular demand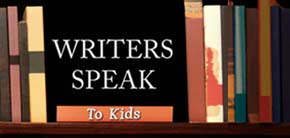 Children's book authors share their writing experience to help students learn more about the craft and techniques of creative writing.
---

►

Honduras records the world's highest murder rate
Answer FIVE Geography questions each week based on major news events.
►
Archive of Geography quizzes
---

This week's word in the news: CONSORTIUM
---
DEFINITION:
A group of people, companies or organizations that agree to work together for a common purpose.
---
FOUND IN THE NEWS:
The Colorado State Board of Education has joined a movement advocating the state pull out of a multi-state testing consortium called — pardon the clumsy title — the Partnership for Assessment of Readiness for College and Careers, or PARCC.
►The Denver Post -- 04/14/2014
---
Create a vocabulary quiz