Contrary To Previous Reports, Facebook's Fine By Teens
►Discussion prompts & video archive.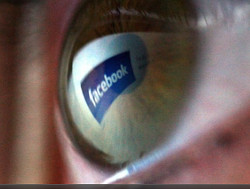 ---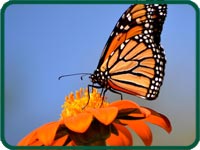 Be a Butterfly Hero
Help Save the Monarch Butterfly
---
Audio
Daily Science Webcasts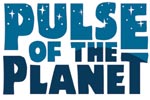 Crows - Tools
Humans aren't the only animals with tools. One species of crow has a whole arsenal of instruments that it uses to snag its dinner.
Play Audio
-- Apr 17, 2015
---
Order a FREE class-set of these COOL STICKERS
... and your students will always have their user name and password handy!

To request a FREE class-set of these stickers just tell us how many you need and we'll mail them to you ASAP.
---
TEACHERS!

Submit your AFFIDAVIT today!
If you ordered the e-Edition and/or print papers during the 2013-2014 school year, please CLICK HERE to submit your mandatory affidavit. This is required for our audit of FREE, donated newspapers - and will allow you to SIGN UP for 2014-2015.
If you have already submitted your affidavit and need to sign up for next year, just click on the red bar above.
---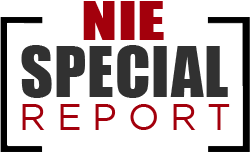 New materials from Miami University's Fighting With Food project focuses on the process of inquiry and helps teachers engage their students in the topic of toxicants and the role nutrient dense foods in helping to combat their effects with a new graphic story style format.
---

►

Nordic countries extend military alliance in face of Russian aggression
Answer FIVE Geography questions each week based on major news events.
►
Archive of Geography quizzes
---

This week's word in the news: INDIVIDUALIZED
---
DEFINITION:
To modify to suit the wishes or needs of a particular individual
---
FOUND IN THE NEWS:
That individualized attention is a far cry from the approach the company has taken with past products, even with the Apple Store's focus on customer service.
►The San Jose Mercury News -- 04/13/2015
---
Create a vocabulary quiz