Monarch Butterfly's Numbers Fly Dangerously Low
►Discussion prompts & video archive.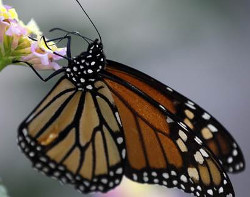 ---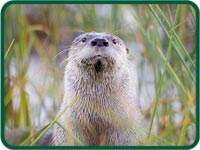 The National Wildlife Federation lesson plans are designed to introduce students to life science, ecology, wildlife biology, scientific identification and observation. All lesson plans are aligned to the National Science Education Standards and organized by grade level.
---
Audio
Daily Science Webcasts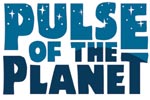 Sustainable Chemistry - Electric Sandwich
The technology behind your computer screen is, in effect, a layered electronic "sandwich".
Play Audio
-- Sep 16, 2014
---
Order a FREE class-set of these COOL STICKERS
... and your students will always have their user name and password handy!

To request a FREE class-set of these stickers just tell us how many you need and we'll mail them to you ASAP.
---
TEACHERS!

Submit your AFFIDAVIT today!
If you ordered the e-Edition and/or print papers during the 2013-2014 school year, please CLICK HERE to submit your mandatory affidavit. This is required for our audit of FREE, donated newspapers - and will allow you to SIGN UP for 2014-2015.
If you have already submitted your affidavit and need to sign up for next year, just click on the red bar above.
---
NIE Special Report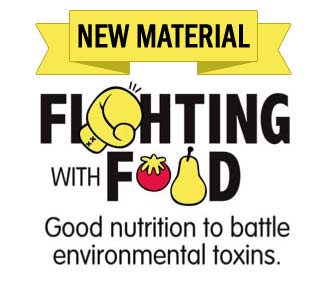 Who doesn't like to eat?
Turn the fun of food into a great science experience to start off the school year using a new science content reading Is there a gene for liking broccoli? and an accompanying activity Taste this!
---

►

Philippines considers law to give Muslims autonomy
Answer FIVE Geography questions each week based on major news events.
►
Archive of Geography quizzes
---

This week's word in the news: TRANSPARENCY
---
DEFINITION:
Characterized by visibility or accessibility of information especially concerning business practices
---
FOUND IN THE NEWS:
Cigna, the health insurance company, offers an Internet-based transparency tool that shows plan members price information on the 200 most common procedures, which make up about 70 percent of the company's medical claims, said Mark Slitt, a spokesman.
►The Miami Herald -- 09/15/2014
---
Create a vocabulary quiz