Tobacco's Plain Packaging Deters Australia's Smokers
►Discussion prompts & video archive.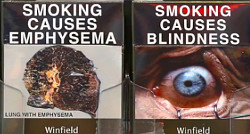 ---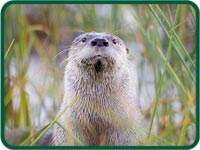 The National Wildlife Federation lesson plans are designed to introduce students to life science, ecology, wildlife biology, scientific identification and observation. All lesson plans are aligned to the National Science Education Standards and organized by grade level.
---
Audio
Daily Science Webcasts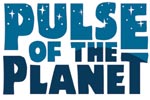 Red Cockaded Woodpeckers - A Sticky Business
A woodpecker has devised a clever strategy to protect its nests from snakes.
Play Audio
-- Feb 26, 2015
---
Order a FREE class-set of these COOL STICKERS
... and your students will always have their user name and password handy!

To request a FREE class-set of these stickers just tell us how many you need and we'll mail them to you ASAP.
---
TEACHERS!

Submit your AFFIDAVIT today!
If you ordered the e-Edition and/or print papers during the 2013-2014 school year, please CLICK HERE to submit your mandatory affidavit. This is required for our audit of FREE, donated newspapers - and will allow you to SIGN UP for 2014-2015.
If you have already submitted your affidavit and need to sign up for next year, just click on the red bar above.
---
NIESpecial Report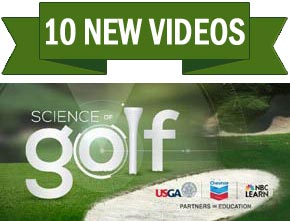 Science of Golf
This new 10-part series continues to explore the physics and math behind the game of golf. Provided by NBC Learn, in partnership with the United States Golf Association and Chevron, students will learn about calculating golfers' handicaps and golf scoring, the evolution of the golf club and ball, as well as how factors like friction, volume and energy all affect how a golf ball travels.
---

►

Turkey's tomb raid succeeds
Answer FIVE Geography questions each week based on major news events.
►
Archive of Geography quizzes
---

This week's word in the news: MIRED
---
DEFINITION:
Stuck or entangled in a difficult condition or situation, especially for a long period of time.
---
FOUND IN THE NEWS:
The number of Michigan children mired in poverty increased 35 percent over six years, to nearly 25 percent.
►The Detroit News -- 02/23/2015
---
Create a vocabulary quiz