California Passes Plastic Bag Ban
►Discussion prompts & video archive.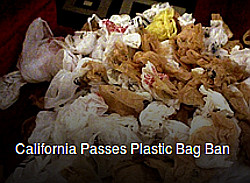 ---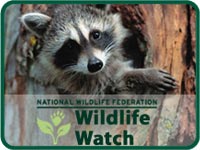 Become a Wildlife Watch Treasure Hunter
National Wildlife Federation's Wildlife Watch is a national, nature-watching program created for people of all ages. Through the program, you'll gain first hand experience with plants and animals in their natural environment and share details that help National Wildlife Federation track the health and behavior of wildlife and plant species nationwide. In return, the Wildlife Watch website keeps you up-to-date on wildlife news and facts, and new ideas for attracting wildlife to your backyard and community.
---
Audio
Daily Science Webcasts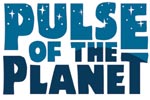 Honeybees - Mites
Predatory insect mites are infecting honeybee hives, but pesticides used to control the mites just might be making things worse!
Play Audio
-- Sep 2, 2014
---
Order a FREE class-set of these COOL STICKERS
... and your students will always have their user name and password handy!

To request a FREE class-set of these stickers just tell us how many you need and we'll mail them to you ASAP.
---
TEACHERS!

Submit your AFFIDAVIT today!
If you ordered the e-Edition and/or print papers during the 2013-2014 school year, please CLICK HERE to submit your mandatory affidavit. This is required for our audit of FREE, donated newspapers - and will allow you to SIGN UP for 2014-2015.
If you have already submitted your affidavit and need to sign up for next year, just click on the red bar above.
---
NIE Special Report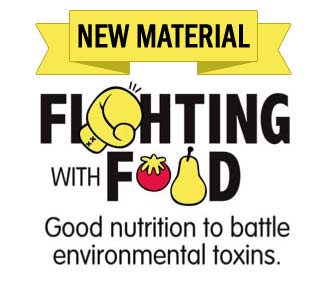 Who doesn't like to eat?
Turn the fun of food into a great science experience to start off the school year using a new science content reading Is there a gene for liking broccoli? and an accompanying activity Taste this!
---

►

Miley Cyrus gig banned in Dominican Republic
Answer FIVE Geography questions each week based on major news events.
►
Archive of Geography quizzes
---

This week's word in the news: RENDITION
---
DEFINITION:
An interpretation, as of a role or a piece of music.
---
FOUND IN THE NEWS:
Lizbet Martínez, the Cuban rafter girl who warmed the hearts of U.S. Coast Guard officers and many others across the nation 20 years ago with her rendition of The Star-Spangled Banner, still has the violin that made her famous.
►The Miami Herald -- 09/01/2014
---
Create a vocabulary quiz