---
Additional Resources for Your Classroom


Find over 300 resources that include teacher guides, student supplements, teacher training modules and so much more.
e-Paper is a great source for Informational Text.
Sign in or register below.
---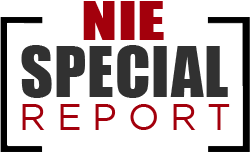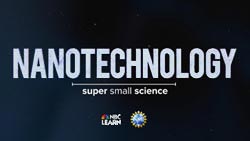 NBC Learn and the National Science Foundation have teamed up to produce a 6-part video series that explores how atoms and molecules thousands times smaller than the width of a human hair can be used to create technology for the future.
---
Daily Lessons from NIE
This calendar provides activities for every day of the school year with a subject specific focus for each day of the week: Monday - Language Arts, Tuesday - Social Studies, Wednesday - Math, Thursday - Science, and Friday - Themes that change monthly.
►
Click here to get the current monthly calendar
---
These Organizations Support Local Education
---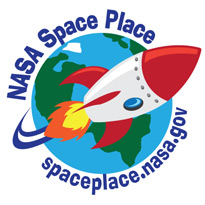 NASA's Space Place
A monthly column on the latest space discoveries and technologies for elementary students
Welcome to NIE!
The Palm Beach Post's Newspapers In Education Department (NIE) provides teachers with e-Paper, our electronic edition of the newspaper and with useful, interesting, and innovative curriculum to enhance learning. Teachers receive e-Paper and curriculum at no cost to them thanks to the support of the community and local business sponsors. Teachers in Palm Beach, Martin, St. Lucie, Okeechobee, and Hendry Counties are eligible to receive e-Paper in their classrooms. For more information email nie@pbpost.com or call 561-820-4648 or 1-800-432-7595 ext. 4648.
New NIE Programs for Spring 2016
Check out our listing of new NIE Spring 2016 programs. For each registered program, you will receive access to chapters or profile sheets for downloading and access to e-Paper in order to complete student activities in the accompanying teacher guide. THERE IS NO COST TO REGISTER.
►Click here to order FREE curriculum and electronic newspapers for your classroom.
Online Extras
(Updated every Monday)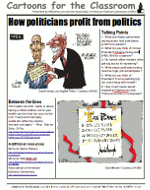 ---
Classroom Caption Contest!
►Win a book by creating a caption for this week's lesson
This week's lesson:
How did Flint's water get poisoned?
►
Download the lesson
►
Archive of past lessons
►
Teacher comments
---

►Undrinkable water in Flint, Mich., is a signal of health risks from old lead pipes in other cities

-- Front Page Talking Points Archive
---

Diversity, multiculturalism, worldwide events. You'll find plenty for classroom discussions in this listing of events.

►

Police raid elderly bridge players in Thailand
Answer FIVE Geography questions each week based on major news events.
►
Archive of Geography quizzes
---

Gulf Coast States React To Growing Cases Of Zika Virus
►Discussion prompts & video archive.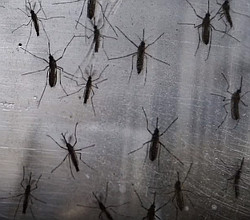 ---

Tap the wealth of information in your newspaper as a teaching tool:
---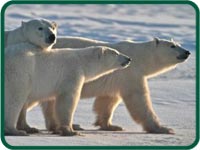 The National Wildlife Federation lesson plans are designed to introduce students to life science, ecology, wildlife biology, scientific identification and observation. All lesson plans are aligned to the National Science Education Standards and organized by grade level.
---
---

This week's word in the news: TRANSITIONAL
DEFINITION:
Relating to or characterized by transition; "adolescence is a transitional stage between childhood and adulthood"
---
FOUND IN THE NEWS:
The 100 or so residents watching at The Crossing, a transitional shelter in northwest Denver, began to dance.
►The Denver Post -- 02/08/2016
---