Audio
Daily Science Webcasts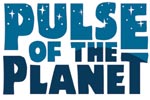 Science Diary: Healthy Ocean - Update
Some fish species are in hot water, ecologically speaking, but as consumers we can help turn the tide.
Play Audio
-- May 24, 2013
---

Tap the wealth of information in your newspaper as a teaching tool:
---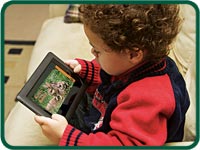 Helping Kids Cope with Natural Disasters
Unfortunately, natural disasters do happen, and people are often affected adversely. It's a traumatic time for everyone, but can be especially distressing to children. As a parent, caregiver or educator, you can help children cope by monitoring their emotional state, answering their questions, and creating opportunities to connect with family, friends, and the larger community.
Click here for some ideas for getting through this difficult time
NIE Special Report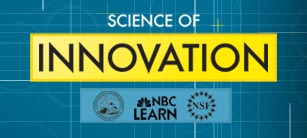 Whether its from the simple desire to help others, our environment, or our way of life, innovation is a process that begins with imagination and results in the creation of something of value for society. NBC Learn, in collaboration with the National Science Foundation, the U.S. Patent and Trademark Office and the National Science Teachers Association, explores the process of innovations in this compelling 11-week video series.
---

Google Glass Causing Congressional Privacy Concerns
►Discussion prompts & video archive.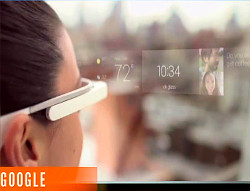 ---

►

Mayan pyramid destroyed in Belize
Answer FIVE Geography questions each week based on major news events.
►
Archive of Geography quizzes