Welcome to Newspapers in Education!
Newspapers in Education is an exciting interactive program that engages students in learning by providing them with daily copies of the San Angelo Standard Times.
For more info and to start getting newspapers delivered to your classroom click here to sign-up online.
Or call Britni Bird at (325) 659-8339.
Sponsorship Information: Click here to view the sponsors in our Classroom Literary Support Program
---
Online Extras
(Updated every Monday)
---
Audio
Daily Science Webcasts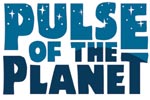 Glaciers - Ice Tunnel
Melting glaciers reveal hidden tunnels within.
Play Audio
-- Apr 27, 2015
---

Tap the wealth of information in your newspaper as a teaching tool:
---

Diversity, multiculturalism, worldwide events. You'll find plenty for classroom discussions in this listing of events.
---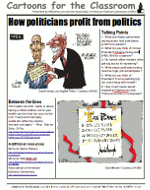 ---
Classroom Caption Contest!
►Win a book by creating a caption for this week's lesson
This week's lesson:
Illustrating the debate over drones
►
Download the lesson
►
Archive of past lessons
►
Teacher comments
---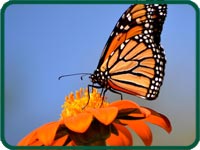 Be a Butterfly Hero
Help Save the Monarch Butterfly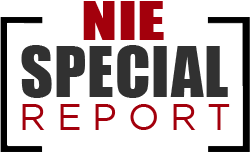 New materials from Miami University's Fighting With Food project focuses on the process of inquiry and helps teachers engage their students in the topic of toxicants and the role nutrient dense foods in helping to combat their effects with a new graphic story style format.
---

►

Earthquakes kill and injure thousands in Nepal
Answer FIVE Geography questions each week based on major news events.
►
Archive of Geography quizzes
---

Turkey denies genocide in deaths of Armenians 100 years ago
►Discussion prompts & video archive.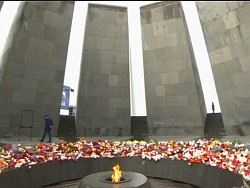 ---

►Cosmic discoveries: NASA marks 25 years of Hubble Space Telescope payoffs

---

This week's word in the news: DEFAMATORY
DEFINITION:
Injurious to someone's name or reputation.
---
FOUND IN THE NEWS:
In an equally unusual turn, prosecutors fired back by calling Walker's comments inaccurate, offensive and defamatory — with Milwaukee County District Attorney John Chisholm suggesting Walker could be criminally charged for lying.
►The Milwaukee Journal Sentinel -- 04/27/2015
---