Welcome to Newspapers in Education!
Newspapers in Education is an exciting interactive program that engages students in learning by providing them with daily copies of the San Angelo Standard Times.
For more info and to start getting newspapers delivered to your classroom click here to sign-up online.
Or call Britni Bird at (325) 659-8339.
Sponsorship Information: Click here to view the sponsors in our Classroom Literary Support Program
---
Online Extras
(Updated every Monday)
---
Audio
Daily Science Webcasts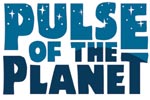 Sounds of All Saints' Day
A gospel song and a graveyard party: the unique sounds of New Orleans on the Day of the Dead.
Play Audio
-- Oct 31, 2014
---

Tap the wealth of information in your newspaper as a teaching tool:
---

Diversity, multiculturalism, worldwide events. You'll find plenty for classroom discussions in this listing of events.
---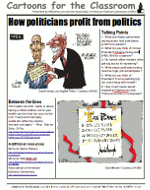 ---
Classroom Caption Contest!
►Win a book by creating a caption for this week's lesson
This week's lesson:
Distant trouble becomes nearby 'crisis'
►
Download the lesson
►
Archive of past lessons
►
Teacher comments
---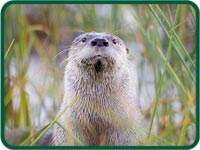 The National Wildlife Federation lesson plans are designed to introduce students to life science, ecology, wildlife biology, scientific identification and observation. All lesson plans are aligned to the National Science Education Standards and organized by grade level.
NIESpecial Report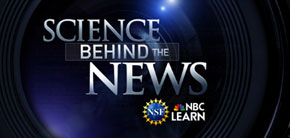 Science Behind the News
NBC Learn, in partnership with he National Science Foundation, explores the science, technology, engineering and math found in current events. This 7-week series helps connect fundamental STEM topics to real-world news stories.
---

►

Gunman attacks Canada's Parliament
Answer FIVE Geography questions each week based on major news events.
►
Archive of Geography quizzes
---

Free Math App Is A Teacher's Worst Nightmare
►Discussion prompts & video archive.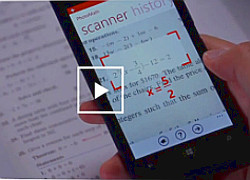 ---

►Cable TV and dish antennas lose popularity as digital streaming expands

---

This week's word in the news: PALLIATIVE
DEFINITION:
Relieving or soothing the symptoms of a disease or disorder without effecting a cure.
---
FOUND IN THE NEWS:
He is receiving palliative care, and doctors have told the former mayor the next step is hospice care.
►The Boston Globe -- 10/27/2014
---