Welcome to e*News in Education
Register for the 2013-2014 school year!
Signing up is easy... just click here
---
NIE Special Report
NEW MATERIAL
Science Behind the News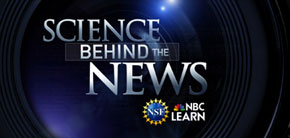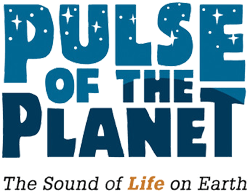 Ancient Nanotechnology
What's the connection between Notre Dame Cathedral and the cutting edge world of nanotechnology?


Tap the wealth of information in your newspaper as a teaching tool:

►

Tiny Luxembourg in the spotlight as a tax haven
Answer FIVE Geography questions each week based on major news events.
►
Archive of Geography quizzes


Diversity, multiculturalism, worldwide events. You'll find plenty for classroom discussions in this listing of events.

The Green Room: Conservation for the Classroom offers lessons from the National Wildlife Federation to educate and inspire people to protect wildlife and wildlife habitat

Today's word:
spawning
Definition:
To deposit the eggs of aquatic animals such as bivalve mollusks, fishes, and amphibians. To produce offspring in large numbers.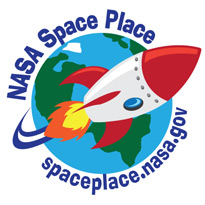 NASA's Space Place is a monthly column on the latest space discoveries and technologies for elementary students
►

View this Month's lesson