Welcome to e*News in Education
Register for the 2013-2014 school year!
Signing up is easy... just click here
---
NIE Special Report
Back by popular demand: Writers Speak to Kids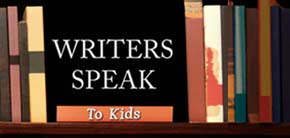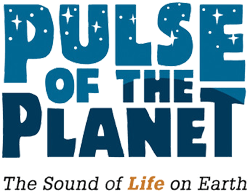 Sea Otter - Breaking The Human Bond
Marine biologists play surrogate mom to injured sea lions, taking care that their young charges don't get too attached to them.


Tap the wealth of information in your newspaper as a teaching tool:

►

Airliner shot down near Ukraine-Russia border
Answer FIVE Geography questions each week based on major news events.
►
Archive of Geography quizzes


Diversity, multiculturalism, worldwide events. You'll find plenty for classroom discussions in this listing of events.

The Green Room: Conservation for the Classroom offers lessons from the National Wildlife Federation to educate and inspire people to protect wildlife and wildlife habitat

Today's word:
harrowing
Definition:
Extremely disturbing or distressing.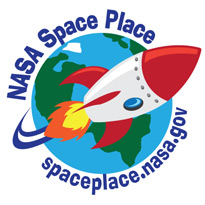 NASA's Space Place is a monthly column on the latest space discoveries and technologies for elementary students
►

View this Month's lesson