Welcome to e*News in Education
Register for the 2013-2014 school year!
Signing up is easy... just click here
---
NIE Special Report
NEW MATERIAL
Science Behind the News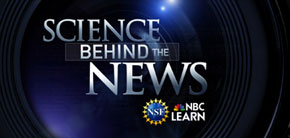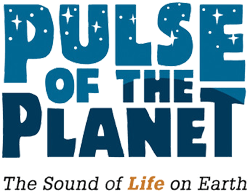 Storm Ecology - Trickle Down
Heavy storms cause a lot more than water to come trickling down into our rivers.


Tap the wealth of information in your newspaper as a teaching tool:

►

Serbia walks a tightrope between Russia and Europe
Answer FIVE Geography questions each week based on major news events.
►
Archive of Geography quizzes


Diversity, multiculturalism, worldwide events. You'll find plenty for classroom discussions in this listing of events.

The Green Room: Conservation for the Classroom offers lessons from the National Wildlife Federation to educate and inspire people to protect wildlife and wildlife habitat

Today's word:
ambiguous
Definition:
Open to more than one interpretation; doubtful or uncertain.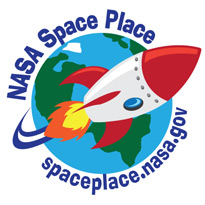 NASA's Space Place is a monthly column on the latest space discoveries and technologies for elementary students
►

View this Month's lesson