'Modern Family's' Apple-Centric Episode Lives Up To The Hype
►Discussion prompts & video archive.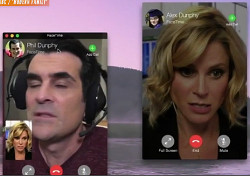 ---

►

Russian opposition leader shot dead in Moscow
Answer FIVE Geography questions each week based on major news events.
►
Archive of Geography quizzes
---

►Cartoon-like emojis soon will look as diverse as their text messaging users around the world

-- Front Page Talking Points Archive
---

Diversity, multiculturalism, worldwide events. You'll find plenty for classroom discussions in this listing of events.
Audio
Daily Science Webcasts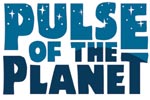 Tully Ice Harvest - History
These days, if you want ice, you just go to the freezer and get it. But some folks remember when ice was delivered door to door in huge blocks.
Play Audio
-- Mar 4, 2015
---