Free Math App Is A Teacher's Worst Nightmare
►Discussion prompts & video archive.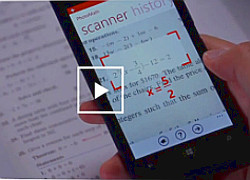 ---

►

Gunman attacks Canada's Parliament
Answer FIVE Geography questions each week based on major news events.
►
Archive of Geography quizzes
---

►Cable TV and dish antennas lose popularity as digital streaming expands

-- Front Page Talking Points Archive
---

Diversity, multiculturalism, worldwide events. You'll find plenty for classroom discussions in this listing of events.
Audio
Daily Science Webcasts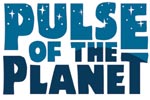 Sounds of All Saints' Day
A gospel song and a graveyard party: the unique sounds of New Orleans on the Day of the Dead.
Play Audio
-- Oct 31, 2014
---