Stephen Colbert's Epic Interview With Smaug The Dragon
►Discussion prompts & video archive.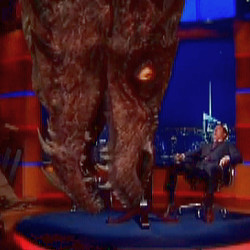 ---

►

Ebola wipes out Christmas in Sierra Leone
Answer FIVE Geography questions each week based on major news events.
►
Archive of Geography quizzes
---

►Holiday tech gifts include new phone gadgets, app-driven robot, LEGO Technic, Skylanders tablet game

-- Front Page Talking Points Archive
---

Diversity, multiculturalism, worldwide events. You'll find plenty for classroom discussions in this listing of events.
Audio
Daily Science Webcasts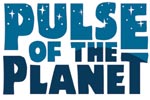 Large Numbers
As consumers, are we unconsciously influenced by the size of a number?
Play Audio
-- Dec 18, 2014
---