Why Isn't The K.C. Shooting Suspect A 'Terrorist?'
►Discussion prompts & video archive.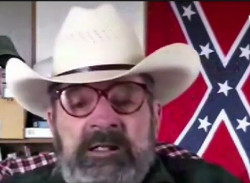 ---

►

Uranium workers dying after working Namibia mine, report warns
Answer FIVE Geography questions each week based on major news events.
►
Archive of Geography quizzes
---

►'Boston Strong' spirit and strict security mark Monday marathon, shadowed by 2013 blasts

-- Front Page Talking Points Archive
---

Diversity, multiculturalism, worldwide events. You'll find plenty for classroom discussions in this listing of events.
Audio
Daily Science Webcasts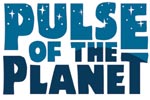 Termites: Insect Hydro-Power
Could termites be the key to a clean energy future? Some think that this unpopular insect may be the solution for cheap hydrogen power.
Play Audio
-- Apr 24, 2014
---