Ellen's A-Lister Oscars Selfie Broke Twitter
►Discussion prompts & video archive.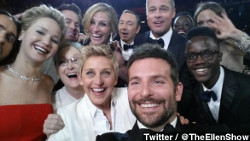 ---

►

Migrants storm Spanish enclaves in Morocco
Answer FIVE Geography questions each week based on major news events.
►
Archive of Geography quizzes
---

►'My Brother's Keeper' is Obama's name for effort to help at-risk young men

-- Front Page Talking Points Archive
---

Diversity, multiculturalism, worldwide events. You'll find plenty for classroom discussions in this listing of events.
Audio
Daily Science Webcasts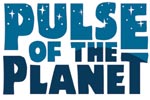 New Minerals - Fingerprint
There are about 5000 minerals known to science, but new ones are being discovered all the time.
Play Audio
-- Mar 7, 2014
---