Electric cars redefine future of drag racing
►Discussion prompts & video archive.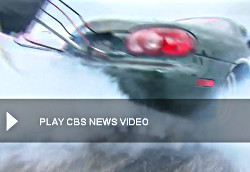 ---

►

South Africa's Nelson Mandela is dead at 95
Answer FIVE Geography questions each week based on major news events.
►
Archive of Geography quizzes
---

►Worldwide tributes honor Nelson Mandela, who rose from prisoner to president in South Africa

-- Front Page Talking Points Archive
---

Diversity, multiculturalism, worldwide events. You'll find plenty for classroom discussions in this listing of events.
Audio
Daily Science Webcasts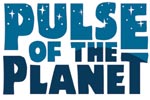 Kalas
In Lindsborg, Kansas, folks still mark this time of year with traditions their ancestors brought from Sweden.
Play Audio
-- Dec 13, 2013
---