Monarch Butterfly's Numbers Fly Dangerously Low
►Discussion prompts & video archive.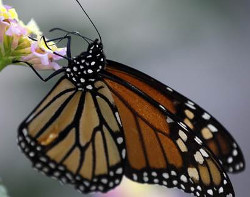 ---

►

Philippines considers law to give Muslims autonomy
Answer FIVE Geography questions each week based on major news events.
►
Archive of Geography quizzes
---

►Videogame 'athletes:' Are you college scholarship material?

-- Front Page Talking Points Archive
---

Diversity, multiculturalism, worldwide events. You'll find plenty for classroom discussions in this listing of events.
Audio
Daily Science Webcasts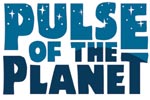 Sustainable Chemistry - Splitting Water
In the process of developing alternative fuel souces, you may have to split a few molecules along the way.
Play Audio
-- Sep 18, 2014
---