Migrants left to starve at sea in Southeast Asia
►Discussion prompts & video archive.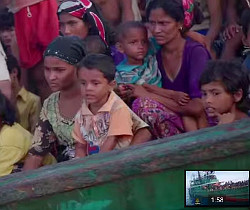 ---

►

Colombia Halts Aerial Spraying of Crops Used to Make Cocaine
Answer FIVE Geography questions each week based on major news events.
►
Archive of Geography quizzes
---

►Expect a cooler and wetter summer because of the 'El Nino' weather pattern

-- Front Page Talking Points Archive
---

Diversity, multiculturalism, worldwide events. You'll find plenty for classroom discussions in this listing of events.
Audio
Daily Science Webcasts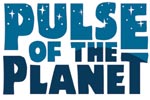 Storks - Homing
Pairs of white storks amaze Hungarians by returning year after year to nest in the exact same spot.
Play Audio
-- May 22, 2015
---