Turkey denies genocide in deaths of Armenians 100 years ago
►Discussion prompts & video archive.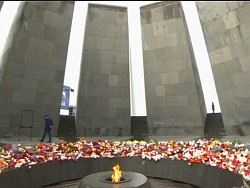 ---

►

Earthquakes kill and injure thousands in Nepal
Answer FIVE Geography questions each week based on major news events.
►
Archive of Geography quizzes
---

►Cosmic discoveries: NASA marks 25 years of Hubble Space Telescope payoffs

-- Front Page Talking Points Archive
---

Diversity, multiculturalism, worldwide events. You'll find plenty for classroom discussions in this listing of events.
Audio
Daily Science Webcasts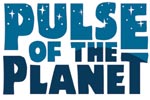 Glaciers - Breaking Up
A loud splash catches the attention of researchers atop a glacier.
Play Audio
-- Apr 24, 2015
---