Weekly Features (Updated every Monday)
---

Tap the wealth of information in your newspaper as a teaching tool:
---
Audio
Daily Science Webcasts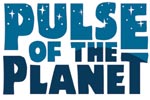 Wolves and Moose - Antlers
They're the largest antlered animal in the world and a lot faster that you'd expect them to be.
Play Audio
-- Dec 1, 2015
---
---

►New way to roll: Motorized balance boards are glitzy, costly and a target of concerns

-- Front Page Talking Points Archive
---

Diversity, multiculturalism, worldwide events. You'll find plenty for classroom discussions in this listing of events.
---

►

Cubans protest new Ecuador visa rule
Answer FIVE Geography questions each week based on major news events.
►
Archive of Geography quizzes
---

Why are millennials under the microscope?
►Discussion prompts & video archive.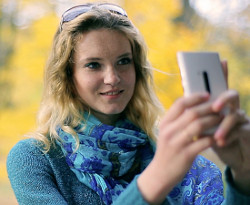 ---

USA Weekend Teacher Guides
New Teacher's Guides are available every Monday, complete with monthly themes highlighted in a weekly lesson and a monthly activity sheet.
►Click here to download guides from USA Weekend
---
Attention teachers
Order your Summer School papers today!
---
Attention teachers
Order your Summer School eEdition today!
Please submit your
Verification Affidavit now!
We need your help, teachers!
We need you to complete a form to verify receipt of newspapers you requested for classroom instruction. This verification is required by our auditors and must be on file in order for you to continue receiving sponsored newspapers. Thank you for your assistance!
Downloadable supplements
and teacher guides

A password is sent via U.S. mail to Star Tribune News in Education program participants upon receipt of orders.
Attention Journalism teachers:
Check out this wonderful program through the University of St Thomas.
Mission: ThreeSixty Journalism is committed to bringing new voices into journalism and related professions and to using intense, personal instruction in the craft and principles of journalism to strengthen the civic literacy, writing skills and college-readiness of Minnesota teens.
Website: www.threesixtyjournalism.org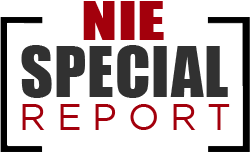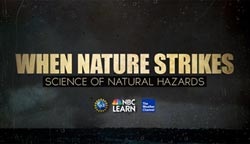 This ten-part series explores the science of natural disasters to reveal the human and economic toll caused by catastrophic events. Learn about a variety of natural disasters, as well as the tools and resources that can reduce the loss of life, damage to infrastructure, and the environment.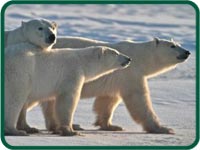 The National Wildlife Federation lesson plans are designed to introduce students to life science, ecology, wildlife biology, scientific identification and observation. All lesson plans are aligned to the National Science Education Standards and organized by grade level.