Online Extras
(Updated every Monday)
Put the Times Record News to work in your classroom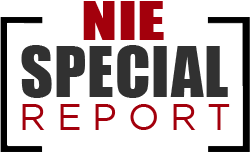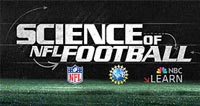 Think you know football? Ok, what's a prolate spheroid? This 10-part video series focuses on the science behind NFL football.
---


Mars lander crashes on planet surface
Answer FIVE Geography questions each week based on major news events.

Archive of Geography quizzes
---

---


Election security: Mischief can't sway presidential vote outcome, officials insist

-- Front Page Talking Points Archive
---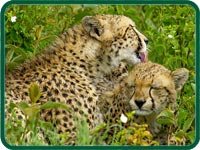 The National Wildlife Federation lesson plans are designed to introduce students to life science, ecology, wildlife biology, scientific identification and observation. All lesson plans are aligned to the National Science Education Standards and organized by grade level.


Republicans split ranks over Trump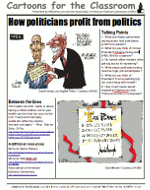 Download the lesson
---

Tap the wealth of information in your newspaper as a teaching tool:
---

Diversity, multiculturalism, worldwide events. You'll find plenty for classroom discussions in this listing of events.

Get This Week in History
---
Throughout this school year, PARADE Classroom will be targeting up to six features that provide poignant life lessons for high school students. Be sure to check them out!
Get the lessons here:

Cyberspace Safety


9/11 Lessons and Legacies


Keeping America Free

---
Audio
Daily Science Webcasts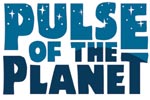 Lobsters - Courtship
From competition to cohabitation, the love life of lobsters!
Play Audio
-- Oct 25, 2016

This week's word in the news: REVELATION
DEFINITION:
Something revealed, especially a dramatic disclosure of something not previously known or realized.
---
FOUND IN THE NEWS:
The political committee behind Amendment 1 on solar energy has scrubbed from its social media platforms nearly every reference to the James Madison Institute after revelations that the group's policy director bragged in a leaked audio recording that the utility industry is using the amendment to deceive the public into thinking it is a pro-solar initiative.


The Miami Herald -- 10/24/2016
---