Online Extras
(Updated every Monday)
Put the Times Record News to work in your classroom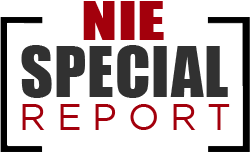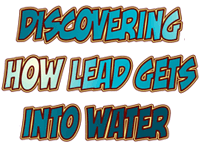 A new lesson from the Fighting With Food project guides middle and high school students through the chemistry of how metals get into water, the toxicity of lead, and how nutrition can help combat the health effects of lead exposure.
---


Rebels sign truce with government in Colombia
Answer FIVE Geography questions each week based on major news events.

Archive of Geography quizzes
---

---


British exit: Voters favor quitting the European Union, an economic-political coalition formed 24 years ago

-- Front Page Talking Points Archive
---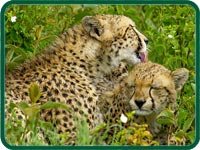 The National Wildlife Federation lesson plans are designed to introduce students to life science, ecology, wildlife biology, scientific identification and observation. All lesson plans are aligned to the National Science Education Standards and organized by grade level.


Will delegates try to dump Trump?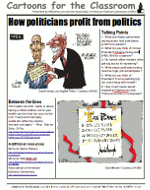 Download the lesson
---

Tap the wealth of information in your newspaper as a teaching tool:
---

Diversity, multiculturalism, worldwide events. You'll find plenty for classroom discussions in this listing of events.

Get This Week in History
---
Throughout this school year, PARADE Classroom will be targeting up to six features that provide poignant life lessons for high school students. Be sure to check them out!
Get the lessons here:

Cyberspace Safety


9/11 Lessons and Legacies


Keeping America Free

---
Audio
Daily Science Webcasts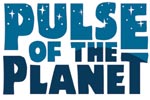 Climate Change - Reptile Survey
Leaping lizards! Climate change researchers count reptiles in northeastern Australia.
Play Audio
-- Jun 27, 2016

This week's word in the news: SMATTERING
DEFINITION:
A small, scattered amount or number.
---
FOUND IN THE NEWS:
A smattering remain, but he still counts his shop among a handful left in the Bay Area.


The San Jose Mercury News -- 06/27/2016
---