Online Extras
(Updated every Monday)
Put the Times Record News to work in your classroom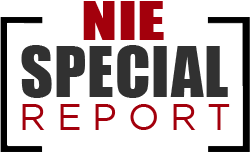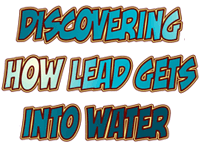 A new lesson from the Fighting With Food project guides middle and high school students through the chemistry of how metals get into water, the toxicity of lead, and how nutrition can help combat the health effects of lead exposure.
---


'Truck of death' kills scores in France
Answer FIVE Geography questions each week based on major news events.

Archive of Geography quizzes
---

---


Republican convention makes Donald Trump's presidential nomination official this week

-- Front Page Talking Points Archive
---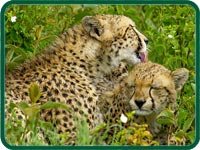 The National Wildlife Federation lesson plans are designed to introduce students to life science, ecology, wildlife biology, scientific identification and observation. All lesson plans are aligned to the National Science Education Standards and organized by grade level.


Delivering messages without words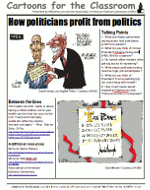 Download the lesson
---

Tap the wealth of information in your newspaper as a teaching tool:
---

Diversity, multiculturalism, worldwide events. You'll find plenty for classroom discussions in this listing of events.

Get This Week in History
---
Throughout this school year, PARADE Classroom will be targeting up to six features that provide poignant life lessons for high school students. Be sure to check them out!
Get the lessons here:

Cyberspace Safety


9/11 Lessons and Legacies


Keeping America Free

---
Audio
Daily Science Webcasts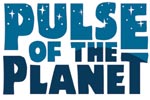 Monkeys - Experiment
For Howler monkeys, eating their veggies is more than just a health issue.
Play Audio
-- Jul 22, 2016

This week's word in the news: CHAPARRAL
DEFINITION:
An area covered by a dense growth of mostly small-leaved evergreen shrubs.
---
FOUND IN THE NEWS:
The fire, burning mostly through timber, heavy logging slash and chaparral, was first reported on July 8.


The Denver Post -- 07/18/2016
---