Online Extras
(Updated every Monday)
Put the Times Record News to work in your classroom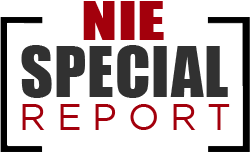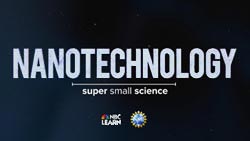 NBC Learn and the National Science Foundation have teamed up to produce a 6-part video series that explores how atoms and molecules thousands times smaller than the width of a human hair can be used to create technology for the future.
---


Police raid elderly bridge players in Thailand
Answer FIVE Geography questions each week based on major news events.

Archive of Geography quizzes
---

Gulf Coast States React To Growing Cases Of Zika Virus

Discussion prompts & video archive.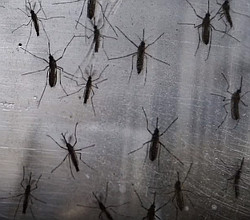 ---


Undrinkable water in Flint, Mich., is a signal of health risks from old lead pipes in other cities

-- Front Page Talking Points Archive
---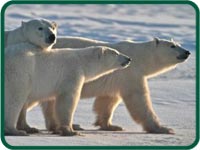 The National Wildlife Federation lesson plans are designed to introduce students to life science, ecology, wildlife biology, scientific identification and observation. All lesson plans are aligned to the National Science Education Standards and organized by grade level.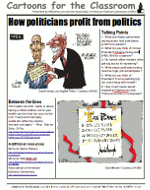 ---
Classroom Caption Contest!


Win a book by creating a caption for this week's lesson
This week's lesson:
How did Flint's water get poisoned?

Download the lesson
---

Tap the wealth of information in your newspaper as a teaching tool:
---

Diversity, multiculturalism, worldwide events. You'll find plenty for classroom discussions in this listing of events.

Get This Week in History
---
Throughout this school year, PARADE Classroom will be targeting up to six features that provide poignant life lessons for high school students. Be sure to check them out!
Get the lessons here:

Cyberspace Safety


9/11 Lessons and Legacies


Keeping America Free

---
Audio
Daily Science Webcasts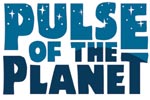 Strokes - Collaterals
After a stroke, a specialized network of blood vessels redirects the flow of blood in the brain.
Play Audio
-- Feb 12, 2016

This week's word in the news: TRANSITIONAL
DEFINITION:
Relating to or characterized by transition; "adolescence is a transitional stage between childhood and adulthood"
---
FOUND IN THE NEWS:
The 100 or so residents watching at The Crossing, a transitional shelter in northwest Denver, began to dance.


The Denver Post -- 02/08/2016
---