Online Extras
(Updated every Monday)
Put the Times Record News to work in your classroom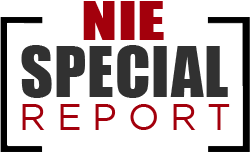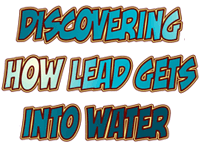 A new lesson from the Fighting With Food project guides middle and high school students through the chemistry of how metals get into water, the toxicity of lead, and how nutrition can help combat the health effects of lead exposure.
---


Kenya burns vast piles of elephant tusks as it seeks ban on trade
Answer FIVE Geography questions each week based on major news events.

Archive of Geography quizzes
---

Most High School Seniors Aren't Ready For College

Discussion prompts & video archive.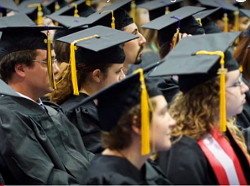 ---


Modern pioneers: Two Swiss pilots take solar plane around the world without fuel

-- Front Page Talking Points Archive
---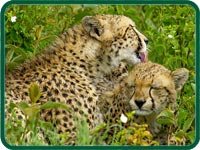 The National Wildlife Federation lesson plans are designed to introduce students to life science, ecology, wildlife biology, scientific identification and observation. All lesson plans are aligned to the National Science Education Standards and organized by grade level.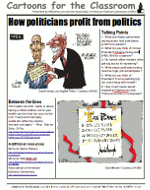 ---
Classroom Caption Contest!


Win a book by creating a caption for this week's lesson
This week's lesson:
Earth Day questions about the future

Download the lesson
---

Tap the wealth of information in your newspaper as a teaching tool:
---

Diversity, multiculturalism, worldwide events. You'll find plenty for classroom discussions in this listing of events.

Get This Week in History
---
Throughout this school year, PARADE Classroom will be targeting up to six features that provide poignant life lessons for high school students. Be sure to check them out!
Get the lessons here:

Cyberspace Safety


9/11 Lessons and Legacies


Keeping America Free

---
Audio
Daily Science Webcasts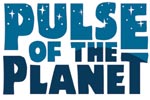 Passenger Pigeons - They Darkened the Skies
Once one of the most abundant bird species on earth, Passenger Pigeons were hunted to extinction.
Play Audio
-- May 3, 2016

This week's word in the news: TREATABLE
DEFINITION:
Possible to treat; responsive to treatment: a treatable disorder.
---
FOUND IN THE NEWS:
She likened current attitudes toward mental illness to the 1980s attitude toward AIDS, even though diseases of the brain are generally as treatable today as diseases elsewhere in the body.


The Denver Post -- 05/02/2016
---