Online Extras
(Updated every Monday)
Put the Times Record News to work in your classroom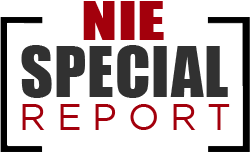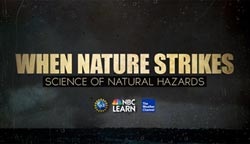 This ten-part series explores the science of natural disasters to reveal the human and economic toll caused by catastrophic events. Learn about a variety of natural disasters, as well as the tools and resources that can reduce the loss of life, damage to infrastructure, and the environment.
---


Record heat could spark intense wildfires in Australia
Answer FIVE Geography questions each week based on major news events.

Archive of Geography quizzes
---

Bacteria evolves to defeat 'last resort' antibiotic 

Discussion prompts & video archive.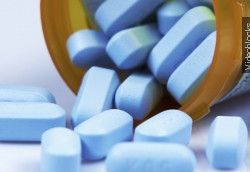 ---


Scary times: More than 30 governors resist federal plans to bring Syrian war refugees

-- Front Page Talking Points Archive
---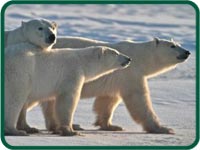 The National Wildlife Federation lesson plans are designed to introduce students to life science, ecology, wildlife biology, scientific identification and observation. All lesson plans are aligned to the National Science Education Standards and organized by grade level.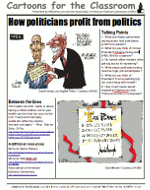 ---
Classroom Caption Contest!


Win a book by creating a caption for this week's lesson
This week's lesson:
Web brews up a 'war' on Christmas

Download the lesson
---

Tap the wealth of information in your newspaper as a teaching tool:
---

Diversity, multiculturalism, worldwide events. You'll find plenty for classroom discussions in this listing of events.

Get This Week in History
---
Throughout this school year, PARADE Classroom will be targeting up to six features that provide poignant life lessons for high school students. Be sure to check them out!
Get the lessons here:

Cyberspace Safety


9/11 Lessons and Legacies


Keeping America Free

---
Audio
Daily Science Webcasts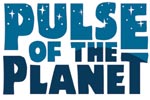 Thanksgiving Day Parade - Balloons
What does it take to handle a four-story high balloon?
Play Audio
-- Nov 26, 2015

This week's word in the news: RESETTLEMENT
DEFINITION:
The transportation of people (as a family or colony) to a new settlement (as after an upheaval of some kind).
---
FOUND IN THE NEWS:
About 500 protesters, chanting slogans and carrying signs in the shadow of the State House, gathered Friday night to speak out against Governor Charlie Baker's efforts to reconsider the resettlement of Syrian refugees in Massachusetts.


The Boston Globe -- 11/23/2015
---