Newspapers In Education is a national program that promotes literacy through the use of the daily newspaper as an instructional aid in the classroom. The Waco Tribune-Herald partners with educators and local businesses to encourage literacy, to broaden students' community and global perspectives and to equip area teachers with a powerful tool for teaching at no cost to the teachers or schools.
Reminder!
VERIFY YOUR PAPERS
Teachers, please remember to verify delivery of your newspapers every semester. NIE is audited annually and must have a verification form on file each semester for every teacher.

Click here to verify that you received your newspapers
Newspaper tours
Tours of the newspaper museum are also available for school groups of 20 or fewer and no younger than eight years of age. The tours are free of charge.
Curriculum notebooks
Curriculum notebooks in the areas of reading/writing, mathematics, science, and social studies are available to teachers for $25 each. The lessons are correlated to the TAKS objectives.
---
Audio
Daily Science Webcasts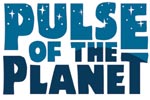 Termites: Insect Hydro-Power
Could termites be the key to a clean energy future? Some think that this unpopular insect may be the solution for cheap hydrogen power.
Play Audio
-- Apr 24, 2014
---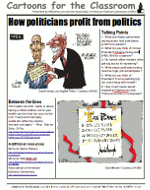 ---
Classroom Caption Contest!
►Win a book by creating a caption for this week's lesson
This week's lesson:
Climate warnings grow more dire
►
Download the lesson
►
Archive of past lessons
►
Teacher comments
---

Diversity, multiculturalism, worldwide events. You'll find plenty for classroom discussions in this listing of events.
---
Online Extras
(Updated every Monday)
Put the Tribune-Herald to work in your classroom
NIE Special Report

Back by popular demand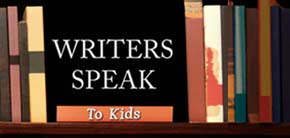 Children's book authors share their writing experience to help students learn more about the craft and techniques of creative writing.
---

Why Isn't The K.C. Shooting Suspect A 'Terrorist?'
►Discussion prompts & video archive.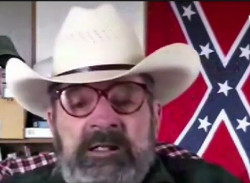 ---

This week's word in the news: STATUTE
DEFINITION:
A written law passed by a legislative body.
---
FOUND IN THE NEWS:
Why Hernandez, mayor of Miami-Dade County's second-largest city, can't be charged with violating Florida's loan-sharking laws is clear: The statute of limitations — one year — ran out long ago.
►The Miami Herald -- 04/21/2014
---

---