Newspapers In Education is a national program that promotes literacy through the use of the daily newspaper as an instructional aid in the classroom. The Waco Tribune-Herald partners with educators and local businesses to encourage literacy, to broaden students' community and global perspectives and to equip area teachers with a powerful tool for teaching at no cost to the teachers or schools.
Reminder!
VERIFY YOUR PAPERS
Teachers, please remember to verify delivery of your newspapers every semester. NIE is audited annually and must have a verification form on file each semester for every teacher.

Click here to verify that you received your newspapers
Newspaper tours
Tours of the newspaper museum are also available for school groups of 20 or fewer and no younger than eight years of age. The tours are free of charge.
Curriculum notebooks
Curriculum notebooks in the areas of reading/writing, mathematics, science, and social studies are available to teachers for $25 each. The lessons are correlated to the TEKS objectives.
---
Audio
Daily Science Webcasts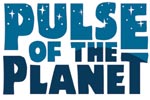 Klausjagen - Celebration
With bells, whips and candles, a Swiss village celebrates St. Nicholas' Day.
Play Audio
-- Dec 5, 2016
---
Online Extras
(Updated every Monday)
Put the Tribune-Herald to work in your classroom
---



►

Netherlands and Belgium trade land



Answer FIVE Geography questions each week based on major news events.

►

Archive of Geography quizzes


---




Tap the wealth of information in your newspaper as a teaching tool:

---




Diversity, multiculturalism, worldwide events. You'll find plenty for classroom discussions in this listing of events.

The National Wildlife Federation lesson plans are designed to introduce students to life science, ecology, wildlife biology, scientific identification and observation. All lesson plans are aligned to the National Science Education Standards and organized by grade level.

This week's word in the news: REGISTRY
DEFINITION:
An official written record of names or events or transactions.
---
FOUND IN THE NEWS:
The university will not cooperate with any federal effort to create a registry of individuals based on any protected characteristics such as religion, national origin, race or sexual orientation.
►The San Jose Mercury News -- 12/05/2016
---

---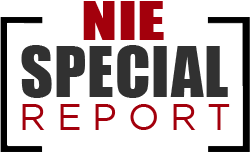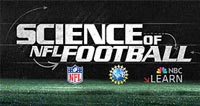 Think you know football? Ok, what's a prolate spheroid? This 10-part video series focuses on the science behind NFL football.
---