Newspapers In Education is a national program that promotes literacy through the use of the daily newspaper as an instructional aid in the classroom. The Waco Tribune-Herald partners with educators and local businesses to encourage literacy, to broaden students' community and global perspectives and to equip area teachers with a powerful tool for teaching at no cost to the teachers or schools.
Reminder!
VERIFY YOUR PAPERS
Teachers, please remember to verify delivery of your newspapers every semester. NIE is audited annually and must have a verification form on file each semester for every teacher.

Click here to verify that you received your newspapers
Newspaper tours
Tours of the newspaper museum are also available for school groups of 20 or fewer and no younger than eight years of age. The tours are free of charge.
Curriculum notebooks
Curriculum notebooks in the areas of reading/writing, mathematics, science, and social studies are available to teachers for $25 each. The lessons are correlated to the TAKS objectives.
---
Audio
Daily Science Webcasts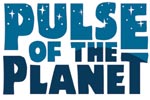 Science Diary Bears - Melatonin
Melatonin regulates the sleep-wake cycle for humans and other animals. Strangely, bears who are masters of hibernation, seem to produce very little melatonin.
Play Audio
-- May 22, 2013
---

---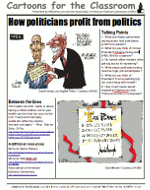 Classroom Caption Contest!
►Win a book by creating a caption for this week's lesson
This week's lesson:
Disasters put focus on regulations
►
Download the lesson
►
Archive of past lessons
►
Teacher comments
---

Diversity, multiculturalism, worldwide events. You'll find plenty for classroom discussions in this listing of events.
---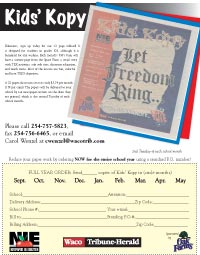 Teachers: Sign up for Kids' Kopy today
Educators, sign up today for our 12 page tabloid! It is designed for students in grades K-8, although it is beneficial for any student. In addition to focusing on a different character trait, each month's Kid's Kopy will have a science page form the Space Place, a serial story with TEK activities, safe web sites, and much more. Most of the lessons are fun, colorful and have TEKS/TAKS objectives. Also included are innovative tips for teachers and parents.
Online Extras
(Updated every Monday)
Put the Tribune-Herald to work in your classroom
NIE Special Report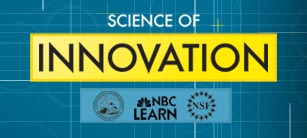 Whether its from the simple desire to help others, our environment, or our way of life, innovation is a process that begins with imagination and results in the creation of something of value for society. NBC Learn, in collaboration with the National Science Foundation, the U.S. Patent and Trademark Office and the National Science Teachers Association, explores the process of innovations in this compelling 11-week video series.
---

Google Glass Causing Congressional Privacy Concerns
►Discussion prompts & video archive.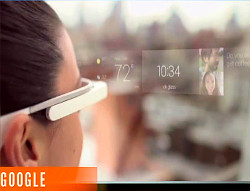 ---

This week's word in the news: INITIATE
DEFINITION:
To set going by taking the first step; begin.
---
FOUND IN THE NEWS:
Troopers initiated a pursuit of the vehicle at the rest area on Interstate 71 just north of the Ohio 123 exit east of Lebanon, troopers said.
►The Dayton Daily News -- 05/20/2013
---

---