Newspapers In Education is a national program that promotes literacy through the use of the daily newspaper as an instructional aid in the classroom. The Waco Tribune-Herald partners with educators and local businesses to encourage literacy, to broaden students' community and global perspectives and to equip area teachers with a powerful tool for teaching at no cost to the teachers or schools.
Reminder!
VERIFY YOUR PAPERS
Teachers, please remember to verify delivery of your newspapers every semester. NIE is audited annually and must have a verification form on file each semester for every teacher.

Click here to verify that you received your newspapers
Newspaper tours
Tours of the newspaper museum are also available for school groups of 20 or fewer and no younger than eight years of age. The tours are free of charge.
Curriculum notebooks
Curriculum notebooks in the areas of reading/writing, mathematics, science, and social studies are available to teachers for $25 each. The lessons are correlated to the TAKS objectives.
---
Audio
Daily Science Webcasts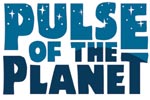 Sea Otter - Recovery
Once hunted for their fur, Sea Otters have been saved from extinction thanks to the efforts of conservation biologists.
Play Audio
-- Jul 23, 2014
---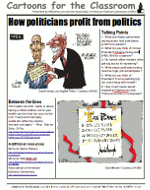 The Cartoons for the Classroom Caption Contest will return in September!
This week's lesson:
GOP leaders run from Palin proposal
►
Download the lesson
►
Archive of past lessons
►
Teacher comments
---

Diversity, multiculturalism, worldwide events. You'll find plenty for classroom discussions in this listing of events.
---
Online Extras
(Updated every Monday)
Put the Tribune-Herald to work in your classroom
NIE Special Report

Back by popular demand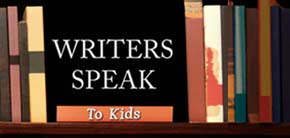 Children's book authors share their writing experience to help students learn more about the craft and techniques of creative writing.
---

Australian Singer Sia Shuns Spotlight
►Discussion prompts & video archive.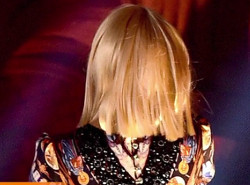 ---

This week's word in the news: HARROWING
DEFINITION:
Extremely disturbing or distressing.
---
FOUND IN THE NEWS:
To Samuel, the journey meant trading a hopeless situation at home for potential security and prosperity in the United States — but first he needed to survive the trip north, dodging police and criminals, and a harrowing ride on top of a freight train for hundreds of miles.
►Walter Cronkite School of Journalism / The Arizona Republic -- 07/21/2014
---

---