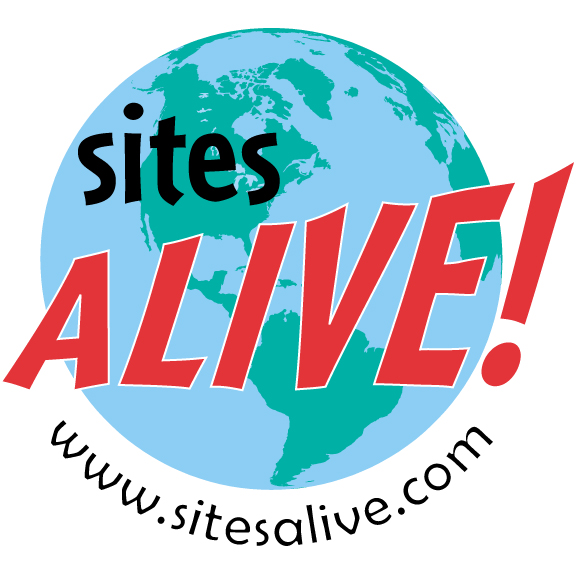 We are pleased to announce an exciting new program -- Ocean Challenge Live! This 15-week educational program is geared to excite and engage K-12 students in learning science, geography, math and history in a real world adventure!
In early November, 2016, Rich Wilson, Skipper of the 60' yacht, Great American IV, will embark on a solo, non-stop race around the world. This race, named the Vendée Globe 2016, is widely recognized as the ultimate challenge in sailing. The 27 boat fleet will start in France, sail south past the equator into the South Atlantic, east around Africa's Cape of Good Hope, across the Indian and Pacific Oceans, then around treacherous Cape Horn at the Southern tip of South American, and return to France.
This journey of approximately 28,000 miles will be accomplished in about 100 days. Skipper Wilson's participation in this race will bring the excitement of the voyage into classrooms and schools around the world via the Internet!
The Ocean Challenge Live! will follow the Vendée Globe 2016 around-the-world-race from November 2016 through February 2017 and will provide teachers and students access to the following: Teacher's Guide, written by teachers and correlated to the Common Core, with 15 weekly classroom activities, 15 current events activities and 10 team projects. As well, there will be 15-weekly Essays by the Skipper and an expert on the curriculum topic which will be posted on our website and will be included in the e-Edition for you and your students to access. Our website will provide links to other information on the race including; daily ship position and log, Q&A with Skipper and experts, interactive moderated forums on weekly curriculum topics that allow students to comment and interact will peers globally.
We hope you will bring your students along on this exciting learning voyage!