Welcome to Newspapers in Education!
Newspapers in Education is an exciting interactive program that engages students in learning by providing them with daily copies of The Forsyth County News.
For more info and to start getting newspapers delivered to your classroom click here to send us an email.
Or call us at (770) 887-3126.
---
Online Extras
(Updated every Monday)

►

Swarms of locusts plague East Africa
Answer FIVE Geography questions each week based on major news events.
►
Archive of Geography quizzes
---

Tap the wealth of information in your newspaper as a teaching tool:
---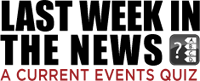 How well do you keep up with the world around you? Take this week's quiz to test your knowledge of recent national and world events.
---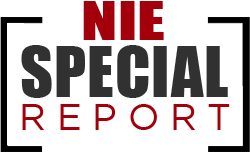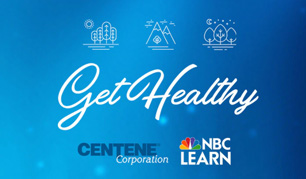 Explore ways to a healthier lifestyle in this ten-part video series highlighting tips for children on how relationships and mental and physical health can foster a positive living environment.
---
Audio
Daily Science Webcasts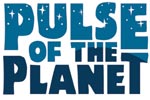 Daily Science Audio webcasts: An exclusive partnership with Pulse of the Planet, updated daily with two-minute sound portraits of Planet Earth. Tracking the rhythms of nature, culture and science worldwide, blending interviews with extraordinary natural sounds.
---

►Playing dirty: Major League Baseball cheating costs three managers their jobs

-- Front Page Talking Points Archive
---

►Are they royal renegades or refugees?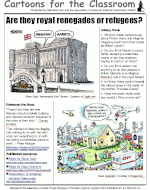 ►
Download the lesson
►
Archive of past lessons
►
Teacher comments
---

Diversity, multiculturalism, worldwide events. You'll find plenty for classroom discussions in this listing of events.
---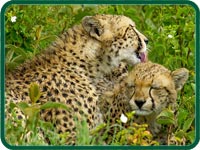 The National Wildlife Federation lesson plans are designed to introduce students to life science, ecology, wildlife biology, scientific identification and observation. All lesson plans are aligned to the National Science Education Standards and organized by grade level.
---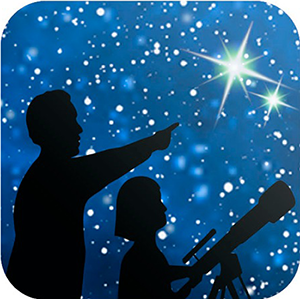 NASA's Night Sky Network
A monthly column on the latest space discoveries and technologies for elementary students (Updated Monthly)

This week's word in the news: ENGULF
DEFINITION:
To swallow up in or as in a gulf; overwhelm.
---
FOUND IN THE NEWS:
A man was killed after his speeding Tesla crashed and became engulfed in flames at the intersection of West Las Positas Boulevard and Hacienda Drive in Pleasanton, police say.
►The San Francisco Chronicle -- 01/20/2020
---

---