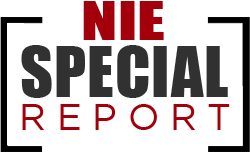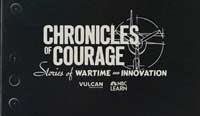 10 new videos and lessons
This 2nd installment completes the 20-part series and continues the exploration of aviation technology and the social impact of war on our nation and the world.
---
Complete Sixth Grade
Sustainability Curriculum
Publix Super Markets, Inc. has joined efforts with FPES (Florida Press Educational Services) to bring this program to sixth grade students. This FREE NIE Program will show your sixth grade students how to become responsible members of the planet, and to respect all of the resources that it has to offer.
Downloads:
►Flip Chart for Interactive White Boards
Note: Only classrooms with white boards will be able to run this file.
---
Lesson plans for use with the e-Edition on Interactive White Boards
Included are basic lessons for an Elementary, Middle and Secondary classroom that can be utilized to introduce Language Arts and Social Studies activities.
►Middle School Social Studies Lesson Plan
►Middle and High School Language Arts Lesson Plan
►High School Social Studies Lesson Plan
►Elementary Social Studies Lesson Plan
►Elementary and Middle School Language Arts Lesson Plan


Special Video Report:
Writers Speak to Kids
Courtesy:NBC Learn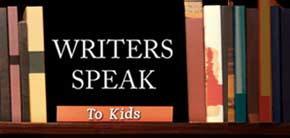 Back by popular demand the NBC Learn special collection of children's book authors sharing their writing experience to help students learn more about the craft and techniques of creative writing.
Select a video by clicking on a topic below
---
---
---
---
---
---
---
---
---
---
---
---
---
---
---
---
---
---
Distributed by NIEonline.com with permission
---
About NBC Learn
NBC Learn is the educational arm of NBC News dedicated to providing resources for students, teachers, and lifelong learners. The online resources NBC Learn has created for the education community leverages nearly 80 years of historic news coverage, documentary materials, and current news broadcasts. Currently two offerings, NBC Learn K12 and NBC Learn Higher Ed, give students and teachers access to thousands of video clips from the NBC News archives, including great historic moments--from the Great Depression to the Space Race to the latest political coverage. NBC Learn also offers primary source materials, lesson plans and classroom planning resources, and additional text and image resources from our content partners. For more information, visit www.nbclearn.com.
---
Additional Resources
NBC Learn K12