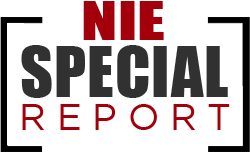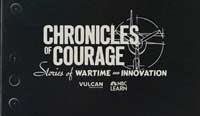 10 new videos and lessons
This 2nd installment completes the 20-part series and continues the exploration of aviation technology and the social impact of war on our nation and the world.
---
Complete Sixth Grade
Sustainability Curriculum
Publix Super Markets, Inc. has joined efforts with FPES (Florida Press Educational Services) to bring this program to sixth grade students. This FREE NIE Program will show your sixth grade students how to become responsible members of the planet, and to respect all of the resources that it has to offer.
Downloads:
►Flip Chart for Interactive White Boards
Note: Only classrooms with white boards will be able to run this file.
---
Lesson plans for use with the e-Edition on Interactive White Boards
Included are basic lessons for an Elementary, Middle and Secondary classroom that can be utilized to introduce Language Arts and Social Studies activities.
►Middle School Social Studies Lesson Plan
►Middle and High School Language Arts Lesson Plan
►High School Social Studies Lesson Plan
►Elementary Social Studies Lesson Plan
►Elementary and Middle School Language Arts Lesson Plan

Cancer - Chess Master
Finding a strategy to combat cancer is like playing chess against a Grandmaster.
-- Jun 29, 2017
---
A Fine Feathered Dinosaur
Close relatives of Tyrannosaurs Rex actually had some kind of feathering coating!
-- Jun 28, 2017
---
Cancer - the Immune System
When it comes to our immune system, there are times when too much defense is not such a good thing.
-- Jun 27, 2017
---
Cancer - Treating Tumors Without Surgery
Veterinarians are using nanoparticles of gold to control the growth of cancerous tumors.
-- Jun 26, 2017
---
If Buildings Could Help in an Emergency
Instead of looking for "child finder" stickers, first responders to an emergency might one day be checking their iPads.
-- Jun 23, 2017
---