Welcome to Newspapers in Education
Newspapers in Education is an exciting interactive program that engages students in learning by providing them with weekly copies of The Hutchinson Leader.
For more info and to start getting newspapers delivered to your classroom just circulation or give us a call at (320) 753-3657.
Weekly Features
(Updated every Monday)

---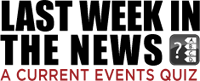 How well do you keep up with the world around you? Take this week's quiz to test your knowledge of recent national and world events.
---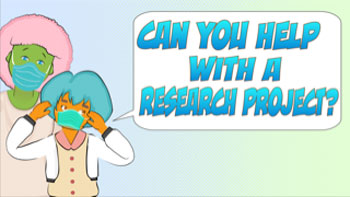 We'd love your input! We Engage 4 Health develops stories to share health information with the community in an interesting and engaging way. Help us with this research project testing the power of these stories and various formats by taking this quick survey. We'll send you an imprinted fabric face mask to help you keep yourself and others safe! Thank you!
---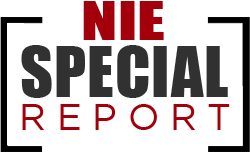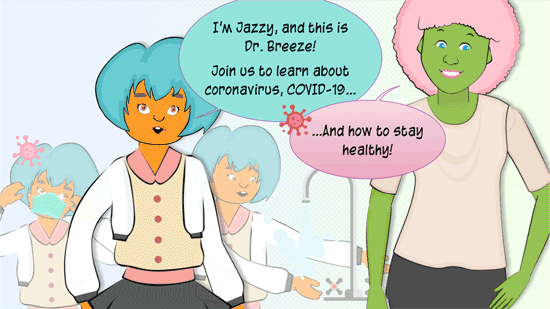 The
Coronavirus Learning Companion
features comic-basis stories and hands-on-activities for all age levels to help better understand the purpose and science behind COVID-19 public health recommendations.
---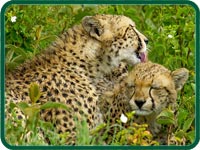 The National Wildlife Federation lesson plans are designed to introduce students to life science, ecology, wildlife biology, scientific identification and observation. All lesson plans are aligned to the National Science Education Standards and organized by grade level.
---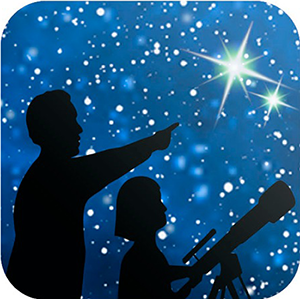 NASA's Night Sky Network
A monthly column on the latest space discoveries and technologies for elementary students (Updated Monthly)

Tap the wealth of information in your newspaper as a teaching tool:
---

►Covid-19 vaccine tests are under way with U.S. goal of 300 million doses 'by January'

-- Front Page Talking Points Archive
---

►

Lebanon's people blame political leaders for massive explosion
Answer FIVE Geography questions each week based on major news events.
►
Archive of Geography quizzes
---

Diversity, multiculturalism, worldwide events. You'll find plenty for classroom discussions in this listing of events.
---
Audio
Daily Science Webcasts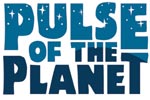 Daily Science Audio webcasts: An exclusive partnership with Pulse of the Planet, updated daily with two-minute sound portraits of Planet Earth. Tracking the rhythms of nature, culture and science worldwide, blending interviews with extraordinary natural sounds.
---

This week's word in the news: NONSENSICAL
DEFINITION:
Conceived or made without regard for reason or reality; foolish, senseless, fatuous, or absurd.
---
FOUND IN THE NEWS:
Willmeng is suing the 546-bed hospital to get his job back, saying his actions were compelled by personal safety, and the policy behind his May 8 firing was nonsensical.
►The Minneapolis Star Tribune -- 08/10/2020
---

Many thanks to our sponsors for helping us help teachers and children
Emmit McCormick
Peterson, Juergensen, Hemerick & Co
Precision Pro Painting LLC
Jason Norman
Crow River Press
Piehl, Hanson , Beckman, P.A.
Elk's Lodge #2427
McGraw State Farm
Mike McGraw
Family Rexall Drug
Nu-Telecom
Hutchinson Family Dentistry
Fairway Independent Mortgage Corporation
Midwest Industrial tool Grinding Inc
Doug & Kathy Hanneman
Ohly America's
Echo Family Dental
Hutchinson Therapeutic Massage
Carpets Plus Colortile
McLeod Co-op Power
Parkview Dental
Ameriprise Financial
Marcus Max
Inglis Orthodontics
The Village Shop
McKimm Milk Transit
Hutchinson Jaycees
Citizen's Insurance Agency