Crooked Lake & The Inland Waterway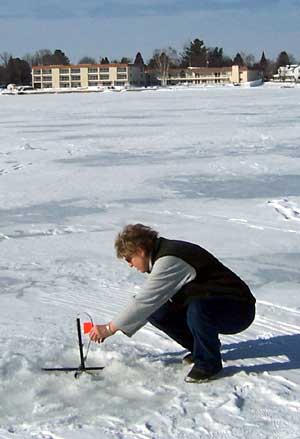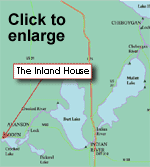 The Inland Route includes the waters of Crooked Lake, Crooked River, Burt Lake, Indian River, Mullet Lake, and the Cheboygan River. The summer months provide warm waters for modern recreation. Many pleasure boaters each year make plans to explore the 87 mile round trip route, usually over a weekend.
Mark Hill, one of the owners at Inland House, has written an extensive history of the Waterway and the towns it touches as it meanders through Northern Michigan.

Click here for much more info on the Inland Waterway