Pricing & Availability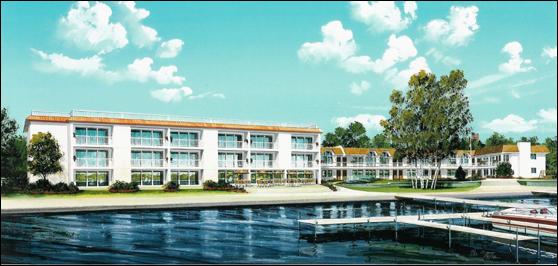 The Inland House offers a variety of rental options at affordable rates. All units include air conditioning, cable TV, boat dock space and continental breakfast daily. Some units allow pets. Most units have free wireless Internet access.

Deluxe Rooms (Fireplace, kitchenette, separate bedroom): $1,400 per week.


Premium Room (Kitchenette, single queen or king-size bed): $1,000 per week.


Standard Room (2 queen or 1 king-size bed): $700 per week.

To inquire about availability, please call Deana at 1-800 678 9898 or fill out this online form.