Irene sweeps through New York
Q: Tropical Storm Irene swept through New York lacking anywhere near the force that had been feared, but still causing some deaths, cutting power to more than a million people and flooding some parts of New York City and its suburbs. Where is New York state?
Circle the area on this map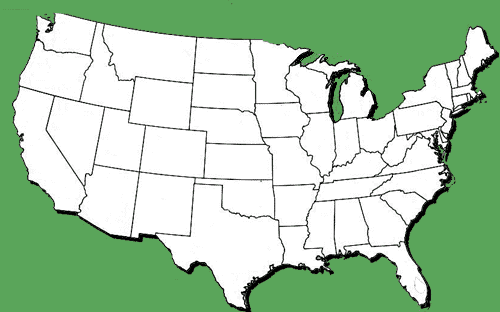 ---
Q: Before hitting New York, Irene hit a state on New York's southern border. Which state?


A. New Jersey



B. Florida



C. Rhode Island



D. Delaware


Q: New York City shut down its iconic subway system before the storm hit. Which city had the first subway?


A. New York City



B. Paris



C. London



D. Los Angeles


Q: Thousands of people were evacuated in the New York City metropolitan area, which has the largest population in the United States. Which metropolitan area has the largest population in the world?


A. New York City



B. London



C. Mexico City



D. Tokyo


Q: While there was some flooding in New York City, its eastern suburbs were harder hit. Where are those suburbs?


A. Manhattan Island



B. Long Island



C. Staten Island



D. Vancouver Island


---
Answers for this quiz: Click here