---
Hurricane Irma rips up the Caribbean on way to U.S.
Q: Hurricane Irma, one of the most powerful Atlantic storms in a century, devastated islands across the Caribbean Sea as it plowed toward Florida. Where is the Caribbean Sea?
Circle the area on this map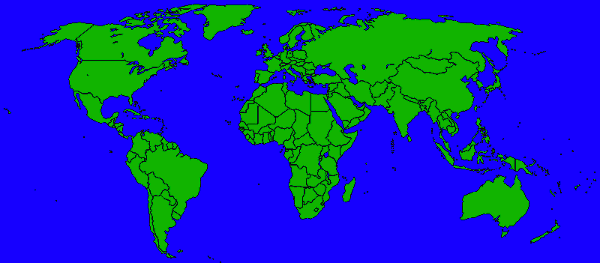 ---
Q: Irma left at least 22 people dead and thousands homeless across the Caribbean. Where did the Caribbean Sea get its name?


A. Christian saint



B. Mayan god



C. Native American people



D. Region in Spain


Q: As Irma roared into the Caribbean, which of these U.S. islands was the first to be hit by the hurricane?


A. Key West



B. Saint Thomas



C. Siesta Key



D. Treasure Island


Q: Saint Thomas and the rest of the Virgin Islands are part of the Leeward Islands, which were the first to suffer Irma's wrath. What does leeward mean?


A. Downwind



B. Upwind



C. Windless



D. Windswept


Q: The Leeward and Windward Islands make up the Lesser Antilles group of smaller islands in the West Indies. After hitting the Virgin Islands, Irma headed west toward the Caribbean's largest islands in the Greater Antilles. Which of these islands in the Greater Antilles is the smallest?


A. Cuba



B. Hispaniola



C. Jamaica



D. Puerto Rico


---
Answers for this quiz: Click here