---
Is China getting a 'president for life'
Q: China's legislature meets this week and was expected to approve a constitutional amendment ending a two-term limit on President Xi Jinping, raising concerns about a return to the one-man rule of past dictators. Where is China?
Circle the area on this map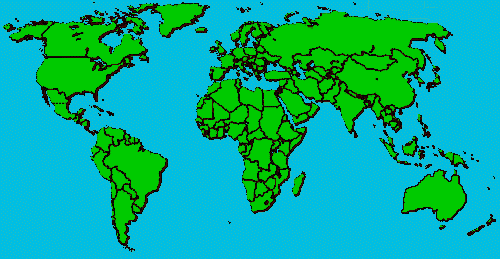 ---
Q: Abolishing term limits means Xi, 64, could be continually reelected and rule China until he dies – a de facto president for life. Where else has a leader been reelected president multiple times until he died?


A. Cuba



B. Romania



C. United States



D. All of the above


Q: China also is run by a Communist Party which chooses the nation's rulers. Who was the first Communist leader to rule China?


A. Chiang Kai-Shek



B. Deng Xiaoping 



C. Mao Zedong



D. Sun Yat-Sen


Q: Deng's economic reforms unleashed explosive growth in China. Which is the world's largest economy?


A. China



B. European Union



C. United States


Q: President Xi rules the world's most populous nation. China's geographic area is about the same size as which nation?


A. Australia



B. Canada



C. Russia



D. United States


---
Answers for this quiz: Click here