---
Reporter's murder stirs mass protests in Slovakia
Q: In the largest Slovak demonstrations since the fall of Communism, tens of thousands of people marched last week to protest the murders of an investigative reporter and his fiance. Where is the small Central European nation of Slovakia? (It's south of Poland, west of Ukraine, north of Hungary and east of Austria and the Czech Republic.)
Circle the area on this map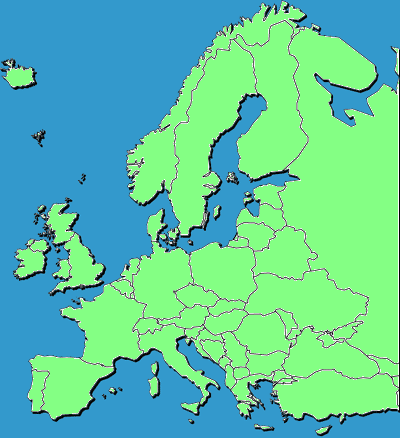 ---
Q: Investigative reporter Jan Kuciak was probing alleged links between the Italian mafia and figures close to Slovakia's Prime Minister Robert Fico when he was killed at home last month with his fiance. The biggest protest was in Slovakia's capital . . .


A. Belgrade



B. Berlin



C. Bratislava



D. Brussels


Q: The killings of Kuciak and his fiance Martina Kusnirova came less than six months after a car bombing killed another journalist investigating government corruption in the Mediterranean island nation of . . .


A. Corsica



B. Malta



C. Rhodes



D. Sicily


Q: Slovakia is a member of . . .


A. European Union



B. Eurozone



C. NATO



D. All of the above


Q: Slovak media called last week's demonstration the biggest since 1989 when peaceful Velvet Revolution protests led to the collapse of the Communist government of . . .


A. Czechoslovakia



B. Moravia



C. Transylvania



D. Yugoslavia


---
Answers for this quiz: Click here