---
King of Swaziland proclaims his nation will be henceforth known as eSwatini
Q: King Mswati III of Swaziland said last week that from now on his kingdom will be known by its historic name of eSwatini. Find Swaziland, or eSwatini, a small nation wedged between Mozambique and South Africa.
Circle the area on this map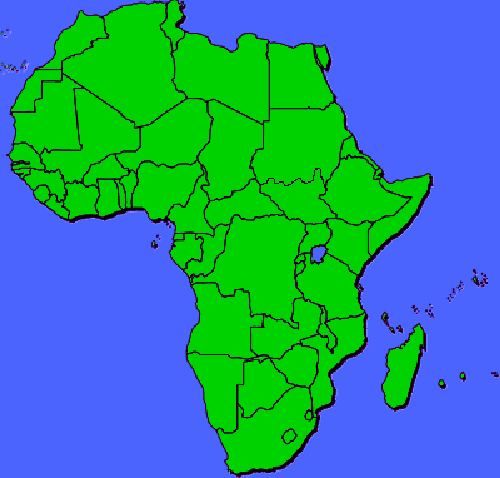 ---
Q: Mswati rules as an absolute monarch over some of the poorest people in the world, yet his royal holdings include fleets of luxury vehicles and two private planes. Which of these U.S. allies is an absolute monarchy?


A. Britain



B. Japan



C. Saudi Arabia



D. Spain


Q: When countries across Africa gained independence from European colonizers in the mid-20th century, many chose to shed the names bestowed upon them by outsiders. Others, like Swaziland, Kenya, Cameroon, did not. Swaziland gained independence from which nation in 1968?


A. Belgium



B. Britain



C. France



D. Netherlands


Q: The people of eSwatini have nearly the lowest documented life expectancy in the world at  51.2 years, only four other nations are worse. Which is the leading cause of death in eSwatini?


A. HIV/AIDS



B. Malaria



C. Starvation



D. Violent conflict


Q: Now that the king has proclaimed the new name, who is most important for him to convince to use it?


A. Google Maps



B. New York Times



C. Swati people



D. United Nations


---
Answers for this quiz: Click here