Driver kills 10, injures 15 plowing van into Toronto sidewalk crowd
Q: A driver deliberately plowed his white Ryder rental van into a lunch-hour crowd in Toronto, Ontario, last week, killing 10 people and injuring 15 along a roughly mile-long stretch of sidewalk, police said. Where is Ontario?
Circle the area on this map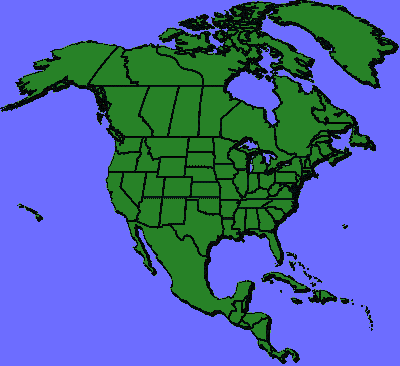 ---
Q: The attack occurred in the North York section of Toronto, which once was a separate city. Six cities were combined into the City of Toronto in 1998 to create . . .


A. Canada's largest city



B. North America's largest city



C. Canada's national capital



D. All of the above


Q: The rented van in the Toronto attack appeared to target women – eight of those killed were women. Which of these nations has experienced the deadliest vehicle attack on pedestrians?


A. Britain



B. Canada



C. France



D. United States


Q: Last week's attack was the worst mass killing in Canada since 1989, when Marc Lepine killed 14 women in Canada's second most populous city . . .


A. Calgary



B. Montreal



C. Ottawa



D. Vancouver


Q: The attack has shaken Toronto. Its low crime rate has made Toronto the fourth safest major city in the world and safest major city in North America, according to The Economist magazine. Which of these large U.S. cities has the highest homicide rate?


A. New York



B. Chicago



C. Detroit



D. Baltimore


---
Answers for this quiz: Click here