Indonesia to move its capital from a sinking city
Q: Indonesia's president said last week that the country's capital will move from overcrowded, sinking and polluted Jakarta to a sparsely populated site on Borneo island, known for rain forests and orangutans. Where is the southeast Asian island nation of Indonesia?
Circle the area on this map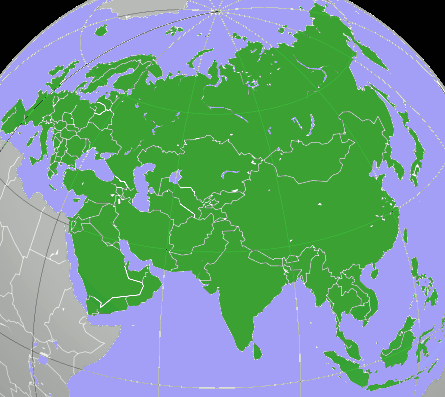 ---
Q: Jakarta is the fastest sinking city in the world, and with more than 30 million people in its metropolitan area, it is the second most populous city in the world. Where does New York City, the largest U.S. metropolitan area, rank?


A. First



B. Fourth



C. Eighth



D. Eighteenth


Q: Jakarta is on the island of Java, the most populous island in the world. Overall, Indonesia is the fourth most populous nation in the world. What is the fifth most populous nation?


A. Brazil



B. China



C. India



D. United States


Q: The area of Borneo selected to build the new capital city has minimal risk of disasters such as floods, earthquakes, tsunamis, forest fires, volcanic eruptions or landslides in the seismically active nation that sits on the edge of which of the earth's tectonic plates?


A. Australian



B. Eurasian



C. Pacific



D. All of the above


Q: Like Washington, D.C., Indonesia's new city will be specifically designed to be the nation's capital. What other nation has planned and built a city just to serve as its capital?


A. Australia



B. Brazil



C. Myanmar



D. All of the above


---
Answers for this quiz: Click here