Malta lets 7-year-old prince keep his shark's tooth
Q: Officials in Malta last week quickly dropped an attempt to recover fossilized shark's tooth that had been given to 7-year-old Prince George, third in line to the British throne. Malta is a small island nation 50 miles south of Sicily. Where is it on this map?
Circle the area on this map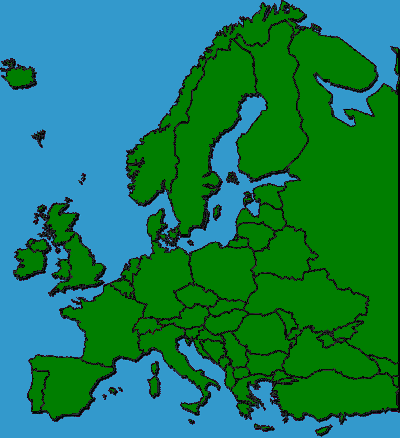 ---
Q: The great-grandson of Queen Elizabeth II was given the tooth by British naturalist Sir David Attenborough, 94, who found the fossil from a long-extinct megalodon shark while on vacation in Malta in the 1960s. Which nation ruled Malta from 1814 until its independence in 1964?


A. Britain



B. France



C. Italy



D. Spain


Q: All of Malta's rulers were attracted by its strategic location in the Mediterranean Sea. Which nation bombed Malta during World War II?


A. Britain



B. France



C. Italy



D. Spain


Q: A "megalodon tooth costs $40 on eBay," tweeted the son of a reporter who was killed in 2017 car-bombing after she wrote stories about Maltese government corruption. Malta has what form of government?


A. Constitutional monarchy



B. Parliamentary republic



C. People's republic



D. Theocracy


Q: Forty years after it became an independent nation, what did Malta join?


A. British Commonwealth



B. European Union



C. NATO



D. United Nations


---
Answers for this quiz: Click here