Ontario imposes third COVID-19 lockdown as cases surge
Q: The Canadian province of Ontario has entered a limited lockdown for 28 days, as COVID-19 cases and hospitalizations rise and more dangerous virus variants take hold. Where is Ontario?
Circle the area on this map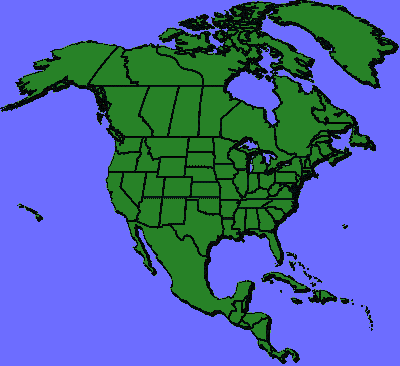 ---
Q: What state bordering Ontario is reporting biggest surge in new coronavirus infections in the United States?


A. Maine



B. Michigan



C. North Dakota



D. Vermont


Q: Michigan is reporting an average of more than 5,600 cases a day, while Ontario reported more than 2,500 new cases on the day it announced new restrictions last week. Which has more people?


A. Ontario



B. Michigan


Q: Many doctors and other health experts are urging the both state and provincial governments to do much more to curb the outbreaks. What is the capital of Ontario?


A. Kingston



B. Ottawa



C. Toronto



D. York


Q: Michigan and much of Ontario became part of what British colony in 1763?


A. Illinois



B. Minnesota



C. Ohio



D. Quebec


---
Answers for this quiz: Click here