India COVID-19 patients suffocate amid oxygen shortage
Q: Indian authorities scrambled to get oxygen tanks to hospitals where COVID-19 patients were suffocating amid the world's worst coronavirus surge, as the government came under increasing criticism for what doctors said was its negligence in the face of a foreseeable public health disaster. Where is India?
Circle the area on this map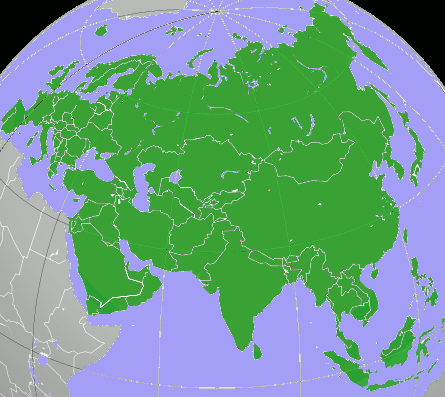 ---
Q: "Every hospital is running out (of oxygen). We are running out," Dr. Sudhanshu Bankata, executive director of Batra Hospital in India's capital. What is the capital of India?


A. Bangalore



B. Delhi



C. Kolcata



D. Mumbai


Q: India's government has been reporting more than 300,000 new coronavirus cases day – almost half of all new cases in a global surge. But experts say those numbers represent just a fraction of the real virus spread in world's second most populous nation. India's population is about how much larger than the third-ranked United States?


A. 2 times as large



B. 3 times as large



C. 4 times as large



D. 5 times as large


Q: India's Prime Minister Narendra Modi declared victory over the coronavirus in January. Modi came to power in 2014 as a religious nationalist actively promoting India's largest religion . . .


A. Christianity



B. Buddhism



C. Hinduism



D. Islam


Q: India has 0.86 doctors for every 1,000 people. Which of India's neighbors has the highest ratio physicians?


A. Bangladesh



B. China



C. Myanmar



D. Pakistan


---
Answers for this quiz: Click here