Scores killed in Gaza as Israeli-Palestinian violence explodes
Q: At least 188 people, including 55 children, were killed by Israeli bombs and shells last week in Gaza, as thousands of rockets fired from the territory killed at least eight Israelis. Where is the Gaza Strip?
Circle the area on this map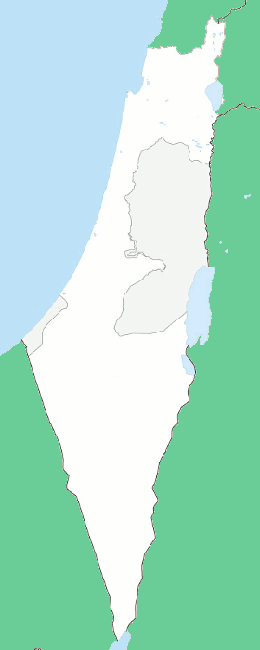 ---
Q: Gaza's nearly 2 million people have been mostly locked inside the territory after the Hamas militant group, which does not accept Israel's right to exist, took control of the strip in 2006 and it was later blockaded by Israel and what other nation bordering Gaza?


A. Egypt



B. Jordan



C. Lebanon



D. Syria


Q: Half of Gaza's people are 18 yeas old and younger, and it is the fifth most densely populated areas in the world with 14,089 people per square mile. What is the world's most densely populated territory?


A. Maldives



B. Malta



C. Macau



D. Monaco


Q: While heavy weapons were concentrated in the Gaza conflict, fighting between Arabic and Jewish mobs spread in Israel and the West Bank. Like Gaza, the West Bank …


A. Was occupied by Israel in 1967



B. Is part of the State of Palestine



C. Was occupied by an Arab neighbor



D. All of the above


Q: This latest round of violence appeared to be triggered by moves to evict Palestinians from their homes to make way for Israeli settlers in which city?


A. Gaza City



B. Jerusalem



C. Ramallah



D. Tel Aviv


---
Answers for this quiz: Click here