Did a 'killer robot' attack soldiers in Libya?
Q: A military drone using artificial intelligence without human control may have attacked soldiers in Libya's civil war last year, according to a report for the United Nations. Where is the North African nation of Libya?
Circle the area on this map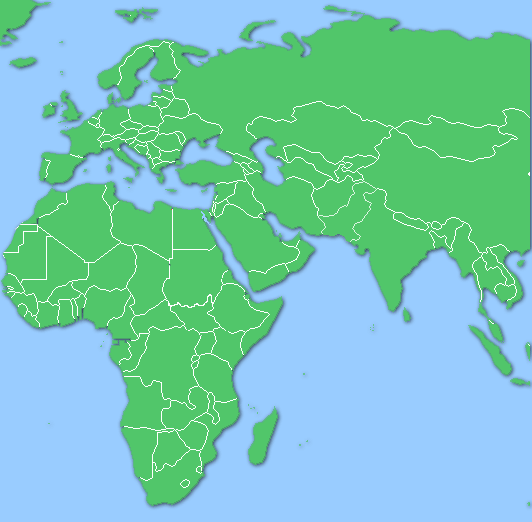 ---
Q: The unmanned aerial vehicle (UAV), which the report described as "a lethal autonomous weapons system" powered by artificial intelligence, was used by forces backed by the government based in Libya's capital. What is the capital of Libya?


A. Benghazi



B. Cairo



C. Tripoli



D. Tunis


Q: The reported attack on retreating troops in March 2020 could be the first recorded use of a "killer robot." What nation blocked UN talks on banning fully autonomous weapons powered by artificial intelligence?


A. Australia



B. Russia



C. United States



D. All of the above


Q: The United States began using human-controlled unmanned aerial vehicles to fire missiles at ground targets nearly 20 years ago. Where were these first used?


A. Afghanistan



B. Iraq



C. Libya



D. Syria


Q: The U.S. Defense Department plans to invest $874 million next year in artificial intelligence (AI) technology. Overall, which nation is investing the most money on artificial intelligence research?


A. Britain



B. China



C. Russia



D. United States


---
Answers for this quiz: Click here