Hunger and despair fuel rare protests in Cuba
Q: Thousands of Cubans took to the streets in cities around the country to protest food, medicine and fuel shortages in a remarkable eruption of discontent not seen in nearly 30 years. Where is Cuba?
Circle the area on this map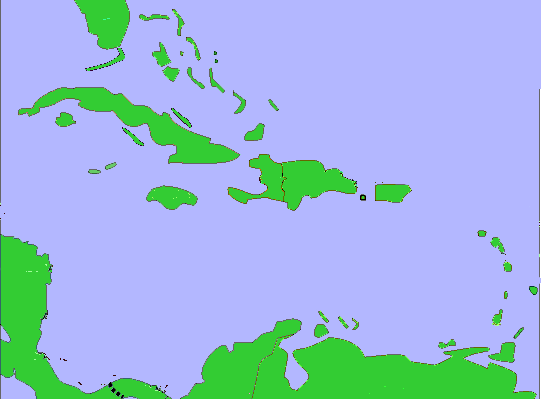 ---
Q: The protests were set off by an extreme economic crisis after Cuba's critical tourism industry crashed in the coronavirus pandemic and a failure of the nation's biggest export crop . . .


A. Bananas



B. Corn



C. Sugar



D. Wheat


Q: The United States was Cuba's biggest trading partner before that nation's 1959 revolution. Who became Cuba's biggest supporter after the United States cut off Cuban imports and exports?


A. Argentina



B. Brazil



C. Chile



D. Soviet Union


Q: Days after the anti-government protests, Cuban leaders rallied tens of thousands of supporters last week in the streets of the capital ...


A. Havana



B. Kingston



C. Nassau



D. San Juan


Q: Kingston and Nassau are the capitals of the former British island colonies of the Bahamas and Jamaica. San Juan is a capital city on which Caribbean island?


A. Hispaniola



B. Puerto Rico



C. St. Vincent



D. Trinidad


---
Answers for this quiz: Click here