Death rates soar in Southeast Asia as virus wave spreads
Q: In the past two weeks, death rates have soared in Southeast Asia as a new coronavirus wave, fueled by the virulent Delta variant, tightens its grip on the region. Where is Southeast Asia - the nations of Brunei, Cambodia, East Timor, Indonesia, Laos, Malyasia, Myanmar, the Philippines, Singapore, Thailand, and Vietnam?
Circle the area on this map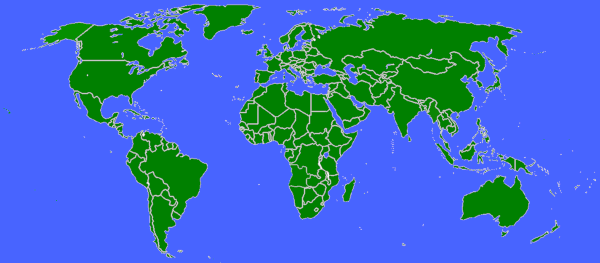 ---
Q: Indonesia has converted nearly its entire oxygen production to medical use just to meet the demand from Covid patients struggling to breathe. Indonesia is the fourth most populous nation in the world. What is the third most populous nation?


A. China



B. India



C. Pakistan



D. United States


Q: While Indonesia is trying to increase oxygen supplies to hospitals, military rulers in another Southeast Asia nation have reportedly blocked some hospitals from buying oxygen as Covid has surged. Which nation, also known as Burma, is also arresting many doctors who have protested the military takeover?


A. Cambodia



B. Myanmar



C. Singapore



D. Vietnam


Q: The Delta variant sweeping through Southeast Asia was first identified in what nation on Myanmar's northwest border?


A. China



B. India



C. Laos



D. Thailand


Q: Fully vaccinated people are usually protected from death and severe infection from the Delta variant. Which nation has largest share of its people fully vaccinated?


A. Canada



B. Denmark



C. Malta



D. United States


---
Answers for this quiz: Click here