Persian Gulf first stop for many Afghan evacuees
Q: Thousands of Afghans fleeing the Taliban takeover of their country were flown from the fallen capital of Kabul to temporary refuges in nations on the Persian Gulf. Where is the Persian Gulf?
Circle the area on this map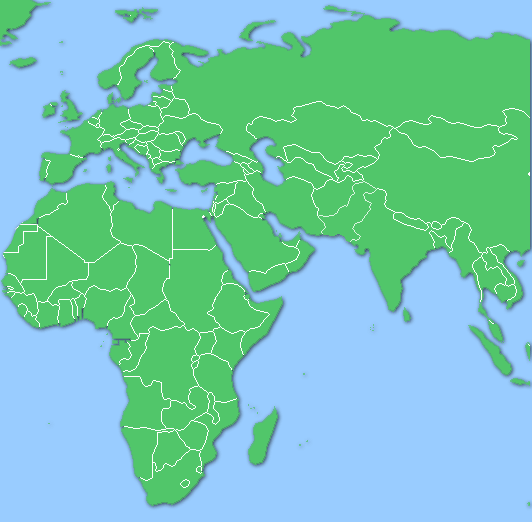 ---
Q: About half of the more than 100,000 evacuees flown out of Afghanistan have transferred through three Gulf nations - Kuwait, Qatar and the United Arab Emirates (UAE). What nation is between Afghanistan and the Persian Gulf?


A. India



B. Iran



C. Iraq



D. All of the above


Q: The evacuees stopped in the Persian Gulf on their way to asylum in other nations, including the United States. Many of the evacuees went through a U.S.-run airbase near Qatar's capital city. What is the capital of Qatar?


A. Doha



B. Dubai



C. Riyadh



D. Tehran


Q: Qatar is the sixth-richest nation in the world, based on gross domestic product per person. How does Afghanistan compare?


A. Poorest nation in world



B. 2nd poorest nation in world



C. Poorest nation in Asia



D. 2nd poorest nation in Asia


Q: Many of the evacuees stayed in sweltering aircraft hangars during their Persian Gulf stopovers. Scientists warn that the Persian Gulf maybe coming too hot for …


A. Aircraft to fly



B. Oil production



C. Human survival


---
Answers for this quiz: Click here