Peru official blasted after citing Hitler as a model
Q: Nations reacted with outrage after Peru's prime minister cited Adolf Hitler as a model in infrastructure development, who turned Germany into the "leading economic power in the world." Where is Peru on South America's Pacific Coast?
Circle the area on this map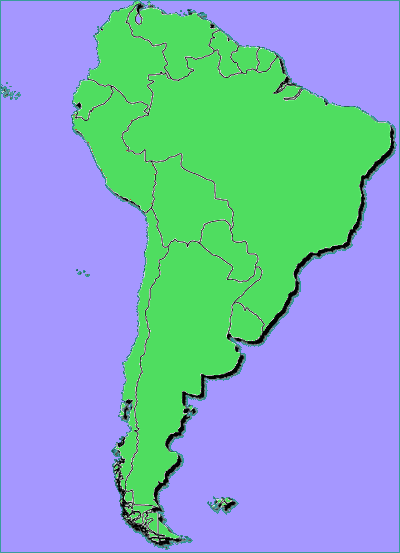 ---
Q: The prime minister later apologized for his words, which was one more embarrassment for the beleaguered government of President Pedro Castillo, a political newcomer who won office last year. What was Castillo before he was elected president?


A. Actor



B. Businessman



C. Teacher



D. TV newsman


Q: Castillo's government also has been accused of corruption, and he faced two impeachment attempts in his eight months in office. Several former presidents of Peru were linked to a bribery scandal involving a company in South America's largest nation . . .


A. Argentina



B. Brazil



C. Colombia



D. Venezuela


Q: What is the biggest reason for the sharp rise in fuel, fertilizer and food costs which triggered last week's protests in Peru?


A. Corruption



B. Pandemic



C. Natural disaster



D. War


Q: Peru's economy has long been tied to exporting natural resources, beginning with Spain enslaving Native Americans in the 16th century to mine silver and gold. Which nation is Peru's biggest trading partner now?


A. China



B. Spain



C. United States



D. Venezuela


---
Answers for this quiz: Click here