19 children and 2 teachers killed in Texas elementary school
Q: An 18-year-old high school student was identified last week as the shooter who barged into an elementary school in the small south Texas town of Uvalde where he killed two teachers and 19 students ages 9 to 11. Officers shot and killed the teen more than hour after the attack began. Where is Texas?
Circle the area on this map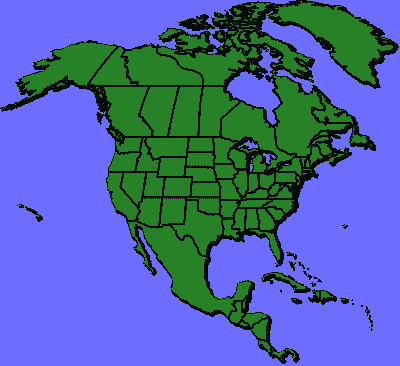 ---
Q: The school attack came just 10 days after another 18-year-old was arrested in the slaying of 10 people at a supermarket in which state?


A. California



B. Florida



C. Nevada



D. New York


Q: In Texas and New York, an 18-year-old is legally allowed to buy an AR-15 assault-style rifle, like the ones used in the Uvalde and Buffalo shootings. What else are 18-year-olds allowed to do in those states?


A. Buy alcoholic beverages



B. Buy tobacco products



C. Vote in elections



D. All of the above


Q: Just three days after the Uvalde mass shooting, the National Rifle Association (NRA) opened its annual convention in Texas' most populous city ...


A. Dallas



B. Houston



C. Laredo



D. San Antonio


Q: Which state has experienced the deadliest mass shooting by an individual?


A. California



B. Florida



C. Nevada



D. Texas


---
Answers for this quiz: Click here