Journalist deaths jump 50%, led by war-torn Ukraine
Q: Sixty-seven journalists were killed around the world in 2022, 50% more than the previous year. The war in Ukraine claimed the most news media workers. Where is Ukraine, on the northern shore of the Black Sea and southwest of Russia?
Circle the area on this map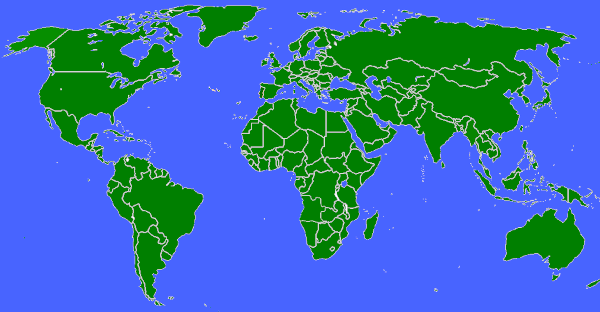 ---
Q: The Committee to Protect Journalists (CPJ) reported that more than half the journalists died in four countries, 15 in Ukraine, 13 in Mexico, seven in Haiti and four in the Philippines. Journalists also were slain in 20 other nations, including the United States. U.S. reporter Jeff German was killed last year in which city?


A. Chicago



B. Las Vegas



C. New York City



D. Washington, D.C.


Q: The CPJ said it confirmed that 41 of the 67 journalists were killed "in direct connection with their work," it still investigating motives for the 26 other slayings. The New York-based CPJ also reported that 363 journalists were imprisoned last year for their work. Which nation locked up the most journalists?


A. Belarus



B. China



C. Iran



D. Turkey


Q: Which nation has passed a "fake news" law to silence critics?


A. Egypt



B. Russia



C. Turkey



D. All of the above


Q: Journalist Dmitry Muratov was forced to shut down his Russian newspaper last year. Muratov was one of two journalists to receive the 2021 Nobel Peace Prize for "their efforts to safeguard freedom of expression, which is a precondition for democracy and lasting peace." The other journalist, Maria Ressa, works in which country?


A. Haiti



B. Mexico



C. Philippines



D. Ukraine


---
Answers for this quiz: Click here