---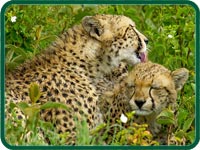 The National Wildlife Federation lesson plans are designed to introduce students to life science, ecology, wildlife biology, scientific identification and observation. All lesson plans are aligned to the National Science Education Standards and organized by grade level.
---
Audio
Daily Science Webcasts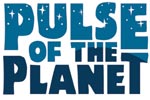 Daily Science Audio webcasts: An exclusive partnership with Pulse of the Planet, updated daily with two-minute sound portraits of Planet Earth. Tracking the rhythms of nature, culture and science worldwide, blending interviews with extraordinary natural sounds.
---
---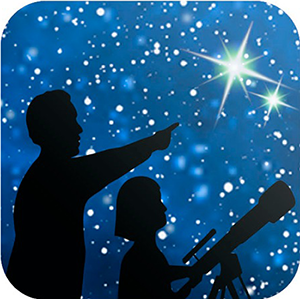 NASA's Night Sky Network
A monthly column on the latest space discoveries and technologies for elementary students (Updated Monthly)
---

---
TEACHERS!

Submit your AFFIDAVIT today!
If you ordered the e-Edition and/or print papers during the 2015-2016 school year, please CLICK HERE to submit your mandatory affidavit. This is required for our audit of FREE, donated newspapers - and will allow you to SIGN UP for 2016-2017.
If you have already submitted your affidavit and need to sign up for next year, just click on the red bar above.
---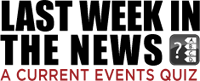 How well do you keep up with the world around you? Take this week's quiz to test your knowledge of recent national and world events.
---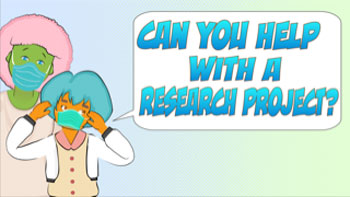 We'd love your input! We Engage 4 Health develops stories to share health information with the community in an interesting and engaging way. Help us with this research project testing the power of these stories and various formats by taking this quick survey. We'll send you an imprinted fabric face mask to help you keep yourself and others safe! Thank you!
---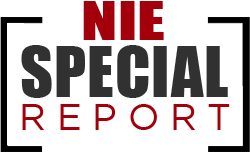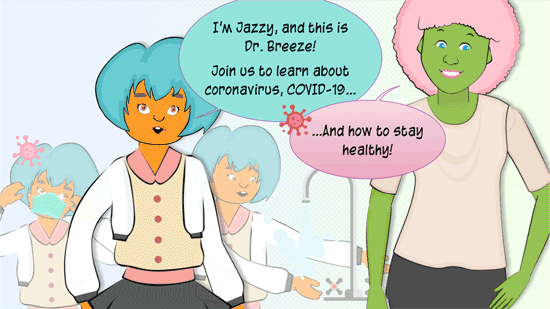 The
Coronavirus Learning Companion
features comic-basis stories and hands-on-activities for all age levels to help better understand the purpose and science behind COVID-19 public health recommendations.
---

►

Lebanon's people blame political leaders for massive explosion
Answer FIVE Geography questions each week based on major news events.
►
Archive of Geography quizzes
---

This week's word in the news: NONSENSICAL
---
DEFINITION:
Conceived or made without regard for reason or reality; foolish, senseless, fatuous, or absurd.
---
FOUND IN THE NEWS:
Willmeng is suing the 546-bed hospital to get his job back, saying his actions were compelled by personal safety, and the policy behind his May 8 firing was nonsensical.
►The Minneapolis Star Tribune -- 08/10/2020
---
Create a vocabulary quiz



---
Appreciating the Newspaper
This PDF is a way for students to explore what the online version of the Bay Area News Group newspaper has to offer.
---