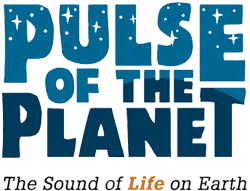 ---
The Etymology of Christmas
Ever wonder where "Xmas" came from?
-- Dec 19, 2018
---
All I Want For Christmas is a Relativity Cloud
With a little help from quantum physics, Santa could have all the time he needs to make Christmas deliveries.
-- Dec 18, 2018
---
Nano-Toymaking
200 million presents is a big load for any sleigh.
-- Dec 17, 2018
---
Santa's Secret
What if Santa Claus got the flu and an ordinary mortal had to cover for him?
-- Dec 14, 2018
---
Kalas
Dipping into the Doop of ancestral Sweden.
-- Dec 13, 2018
---