---
Additional Resources for Your Classroom


Find over 300 resources that include teacher guides, student supplements, teacher training modules and so much more.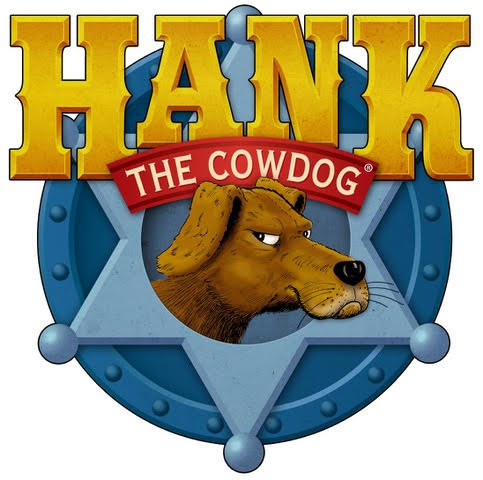 Maverick Books and author, John R. Erickson donated the story of Hank the Cowdog, The Case of the Dancing Cowboy, for children during these trying times. Hank is a fun series for kids and the whole family!
Teachers and parents can download and print the children's activity packet for reading comprehension questions, vocabulary exercises, and coloring activities to pair with the story.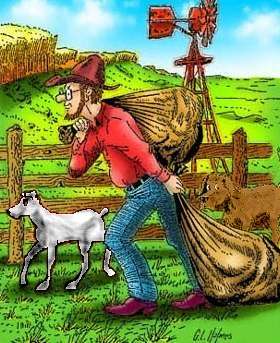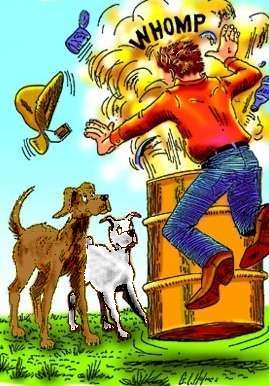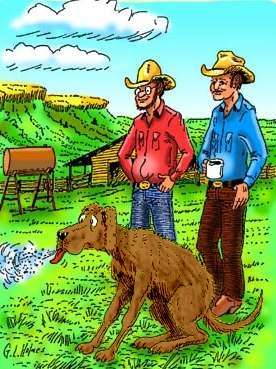 Materials
Chapters (new chapters every Monday)
John R. Erickson, a former cowboy and ranch manager, is gifted with a storyteller's knack for spinning a yarn. Through the eyes of Hank the Cowdog, a smelly, smart-aleck Head of Ranch Security, Erickson gives readers a glimpse of daily life on a ranch in the West Texas Panhandle. This series of books and tapes is a favorite in schools and libraries across the country, has sold more than 9 million copies, is a Book-of-the-Month Club selection, and is the winner of an Audie award for Outstanding Children's Series from the Audio Publisher's Association. Publishers Weekly calls Hank a "grassroots publishing phenomena," and USA Today says the series is "the best family entertainment in years."
For more on John and Hank the Cowdog visit www.hankthecowdog.com