Welcome to Newspapers in Education!
Newspapers In Education is a national program that promotes literacy through the use of the daily newspaper as an instructional aid in the classroom. The Waco Tribune-Herald partners with educators and local businesses to encourage literacy, to broaden students' community and global perspectives and to equip area teachers with a powerful tool for teaching at no cost to the teachers or schools.
For more info email Cynthia Donahue: Cynthia.donahue@wacotrib.com
---
Online Extras
(Updated every Monday)
Put the Tribune-Herald to work in your classroom
Reminder!
VERIFY YOUR PAPERS
Teachers, please remember to verify delivery of your newspapers every semester. NIE is audited annually and must have a verification form on file each semester for every teacher.

Click here to verify that you received your newspapers
---
Newspaper tours
Tours of the newspaper museum are also available for school groups of 20 or fewer and no younger than eight years of age. The tours are free of charge.
---
Curriculum notebooks
Curriculum notebooks in the areas of reading/writing, mathematics, science, and social studies are available to teachers for $25 each. The lessons are correlated to the TEKS objectives.
---

This Week's lesson:
Mixing images, messages of danger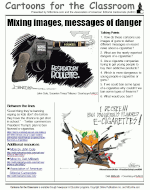 Click here to download this lesson

---

Diversity, multiculturalism, worldwide events. You'll find plenty for classroom discussions in this listing of events.
---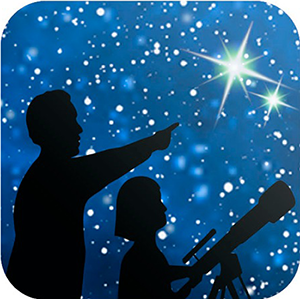 NASA's Night Sky Network
A monthly column on the latest space discoveries and technologies for elementary students (Updated Monthly)

This Week's lesson:
Marine biologists fear return of a killer 'Blob'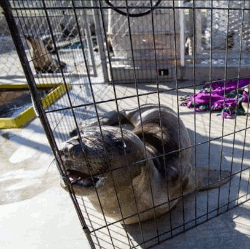 Waters are warming in the Pacific Ocean again, threatening the food chain critical for marine life such as seals and birds and sounding the alarm for marine biologists. A marine heatwave called the "Blob" hit the same patch of ocean off the western c...
---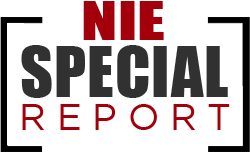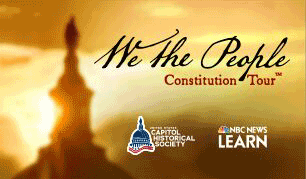 In honor of Constitution Week, "We the People" delves into the living history and modern-day implications of the formative document with a five-part video series.
---

This week's word in the news: CONTINUUM
DEFINITION:
Something that changes in character gradually or in very slight stages without any clear dividing points.
FOUND IN THE NEWS:
Instead, climate breakdown exists on a continuum where every 10th of a degree of additional heating means more death and suffering.
The Los Angeles Times -- 09/16/2019
CREATE YOUR OWN VOCABULARY QUIZ
⇒ Elementary School
⇒ Middle School
⇒ High School
---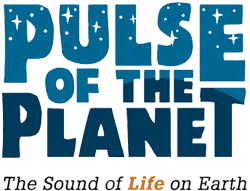 Daily Science Audio webcasts: An exclusive partnership with Pulse of the Planet, updated daily with two-minute sound portraits of Planet Earth. Tracking the rhythms of nature, culture and science worldwide, blending interviews with extraordinary natural sounds.
---
---
---
---
---
Thank you Sponsors!
---