Welcome to Newspapers in Education!
Newspapers In Education is a national program that promotes literacy through the use of the daily newspaper as an instructional aid in the classroom. The Waco Tribune-Herald partners with educators and local businesses to encourage literacy, to broaden students' community and global perspectives and to equip area teachers with a powerful tool for teaching at no cost to the teachers or schools.
For more info email Dawn James: dawn.james@wacotrib.com
---
Online Extras
(Updated every Monday)
Put the Tribune-Herald to work in your classroom
Reminder!
VERIFY YOUR PAPERS
Teachers, please remember to verify delivery of your newspapers every semester. NIE is audited annually and must have a verification form on file each semester for every teacher.

Click here to verify that you received your newspapers
---
Newspaper tours
Tours of the newspaper museum are also available for school groups of 20 or fewer and no younger than eight years of age. The tours are free of charge.
---
Curriculum notebooks
Curriculum notebooks in the areas of reading/writing, mathematics, science, and social studies are available to teachers for $25 each. The lessons are correlated to the TEKS objectives.
---

This Week's lesson:
Is Big Pharma acting unethically?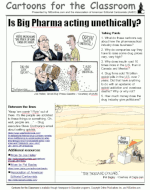 Click here to download this lesson

---

Diversity, multiculturalism, worldwide events. You'll find plenty for classroom discussions in this listing of events.
---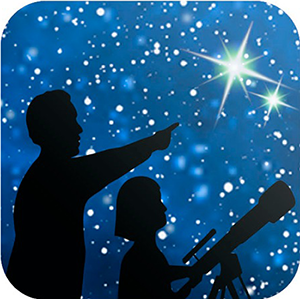 NASA's Night Sky Network
A monthly column on the latest space discoveries and technologies for elementary students (Updated Monthly)

This Week's lesson:
Hurricanes Are Wetter Than Ever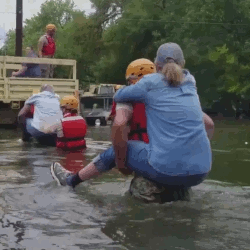 Hurricanes are bringing more rainfall with them — and experts say our flood control practices need to change to manage the expected surge in water. Recent research has shown that storms now often move slower and drop more rain. Some experts suggest b...
---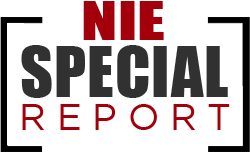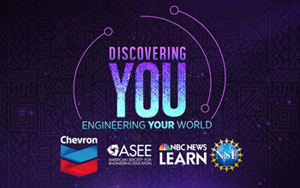 "Discovering You," is an original video series celebrating the careers of engineers who are inspiring the next generation. The 20-part series, complete with tailored lesson plans, will roll out every Monday with 5 new videos over the next 4 weeks.
---

This week's word in the news: JIHAD
DEFINITION:
An Arabic word meaning striving or struggling. In Islam, it is "striving in the path of God." It is often used to refer to a "holy war" or a vigorous campaign against perceived foes.
FOUND IN THE NEWS:
Top leaders of the Illinois Republican Party launched an effort at damage control Sunday after a social media post echoed President Donald Trump's criticism of four Democratic congresswoman and went further, referring to them in a movie-type poster of being a "jihad squad" and contending they believe any criticism is racist.
The Chicago Tribune -- 07/22/2019
CREATE YOUR OWN VOCABULARY QUIZ
⇒ Elementary School
⇒ Middle School
⇒ High School
---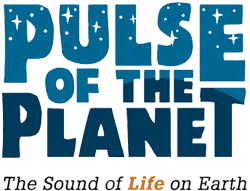 Daily Science Audio webcasts: An exclusive partnership with Pulse of the Planet, updated daily with two-minute sound portraits of Planet Earth. Tracking the rhythms of nature, culture and science worldwide, blending interviews with extraordinary natural sounds.
---
---
---
---
---
Thank you Sponsors!
---