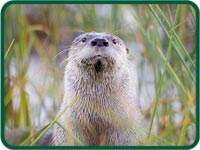 The National Wildlife Federation lesson plans are designed to introduce students to life science, ecology, wildlife biology, scientific identification and observation. All lesson plans are aligned to the National Science Education Standards and organized by grade level.
---

►

Tiny Luxembourg in the spotlight as a tax haven
Answer FIVE Geography questions each week based on major news events.
►
Archive of Geography quizzes
---

►Why 'net neutrality' is in the news and how it affects you

-- Front Page Talking Points Archive
---

Share a kiss and and 80 million bacteria
►Discussion prompts & video archive.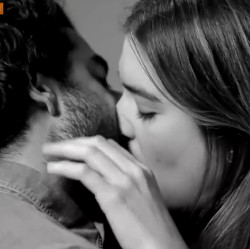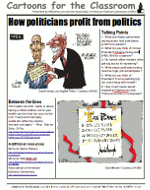 ---
Classroom Caption Contest!
►Win a book by creating a caption for this week's lesson
This week's lesson:
Election results that can't be ignored
►
Download the lesson
►
Archive of past lessons
►
Teacher comments
---

Diversity, multiculturalism, worldwide events. You'll find plenty for classroom discussions in this listing of events.
Audio
Daily Science Webcasts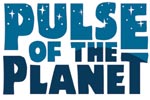 Ancient Nanotechnology
What's the connection between Notre Dame Cathedral and the cutting edge world of nanotechnology?
Play Audio
-- Nov 21, 2014
---