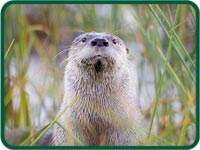 The National Wildlife Federation lesson plans are designed to introduce students to life science, ecology, wildlife biology, scientific identification and observation. All lesson plans are aligned to the National Science Education Standards and organized by grade level.
---

►

Philippines considers law to give Muslims autonomy
Answer FIVE Geography questions each week based on major news events.
►
Archive of Geography quizzes
---

►Videogame 'athletes:' Are you college scholarship material?

-- Front Page Talking Points Archive
---

Monarch Butterfly's Numbers Fly Dangerously Low
►Discussion prompts & video archive.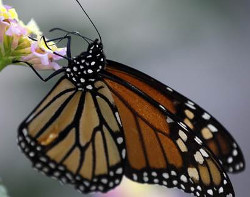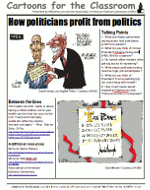 ---
Classroom Caption Contest!
►Win a book by creating a caption for this week's lesson
This week's lesson:
How safe are our secrets from hackers?
►
Download the lesson
►
Archive of past lessons
►
Teacher comments
---

Diversity, multiculturalism, worldwide events. You'll find plenty for classroom discussions in this listing of events.
Audio
Daily Science Webcasts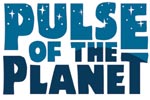 Katydids and Crickets - Discovery
Scientists learn something new about crickets and katydids when they stop looking and start listening.
Play Audio
-- Sep 19, 2014
---