Contact Information
218-855-5838
mypaper@brainerddispatch.com
---
NIESpecial Report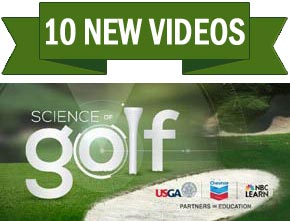 Science of Golf
This new 10-part series continues to explore the physics and math behind the game of golf. Provided by NBC Learn, in partnership with the United States Golf Association and Chevron, students will learn about calculating golfers' handicaps and golf scoring, the evolution of the golf club and ball, as well as how factors like friction, volume and energy all affect how a golf ball travels.
---

Tap the wealth of information in your newspaper as a teaching tool:
---

---
Downloadable Supplements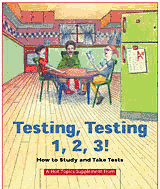 ►
Go to the downloads page
---
Online Extras
(Updated every Monday)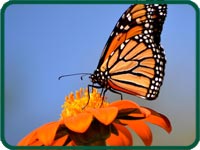 Be a Butterfly Hero
Help Save the Monarch Butterfly
---

►

Gunmen kill tourists in Tunisia
Answer FIVE Geography questions each week based on major news events.
►
Archive of Geography quizzes
---

►Israel votes to keep its prime minister, whose campaign tactics strain relations with U.S.

-- Front Page Talking Points Archive
---

NFL's Chris Borland Retires, League's Future Questioned
►Discussion prompts & video archive.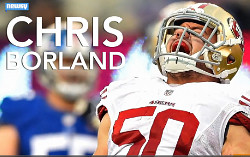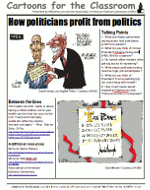 ---
Classroom Caption Contest!
►Win a book by creating a caption for this week's lesson
This week's lesson:
Senators trying to nuke Iran talks?
►
Download the lesson
►
Archive of past lessons
►
Teacher comments
---

Diversity, multiculturalism, worldwide events. You'll find plenty for classroom discussions in this listing of events.
Audio
Daily Science Webcasts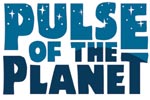 If Buildings Could Talk
One of the world's most instrumented buildings is a living laboratory of vibrations.
Play Audio
-- Mar 27, 2015
---

This week's word in the news: MALICE
DEFINITION:
The desire to do harm or mischief.
---
FOUND IN THE NEWS:
Judge Harold Kahn on Tuesday asked Pao's attorneys to make a better case for punitive damages and warned them that they have not provided sufficient evidence to prove malice.
►The San Jose Mercury News -- 03/23/2015
---