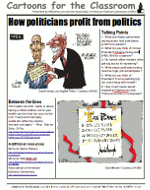 The Cartoons for the Classroom Caption Contest will return with the September 14 lesson!
This week's lesson:
The power of 'what we know now'
►
Download the lesson
►
Archive of past lessons
►
Teacher comments
---

Diversity, multiculturalism, worldwide events. You'll find plenty for classroom discussions in this listing of events.
Audio
Daily Science Webcasts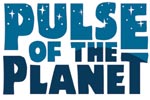 Kincentric Ecology - Today
The culture of the Raramuri people is a model for a more sustainable way of life in our modern industrialized world.
Play Audio
-- May 29, 2015
---